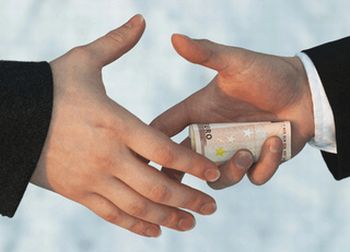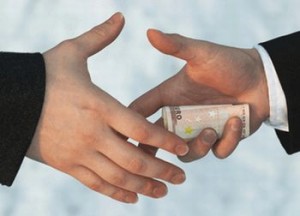 The Central Board of Secondary Education guides its schools to undertake various awareness programmes to promote awareness among students from the beginners' level. The coming week from October 29 will be observed as a 'vigilance awareness week' to make students aware about corruption throughout the CBSE schools.
Director of academics and training, CBSE, Sadhana Parashar has directed the schools through a letter to organize activities on the theme 'Transparency in Public Procurement' for students from primary sections to the secondary.

Students from classes VI to VIII will participate in various activities like debate, declamation, essay writing, poster and banner making competitions based on topics 'consumer awareness' and 'food adulteration'. Students from classes IX to XII will participate in seminars, lectures, debate and essay writing on topics 'consumer right and its importance', 'RTI and its transparency in public procurement', 'role of media in bringing public awareness' and 'is e-payment an effective tool in reducing corruption'.
CBSE is also set to officially launch an interactive website to promote heritage education among students. The website will enable students to share their experiences on Indian culture and heritage and teachers can share their research works to share it with students. The website will also have games and puzzles based on the diverse cultural heritage of the country, which will boost help students learn as they have fun.