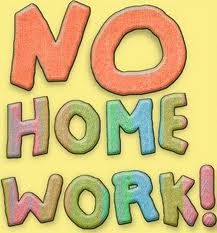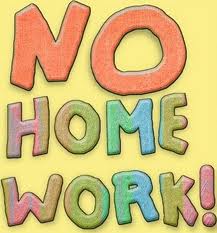 French President Francois Hollande has vowed to ban homework as part of wide-ranging reforms to the country's education system.
Hollande has expressed worries over the fact that privileged children benefit from parental assistance on take-home assignments and that disadvantaged children do not have support at home.

"An education program is, by definition, a societal program. Work should be done at school, rather than at home," the New York Daily News quoted Hollande, as saying.
According to a report by France 24, Hollande's extensive education reform plans also include increasing financial aid while combating truancy.
He also intends to provide incentives for teachers in difficult area, the report said.
According to the report, France ranks below most nearby European countries, as well as the United States, on international tests, which has prompted a desire for restructuring.
Source: ANI