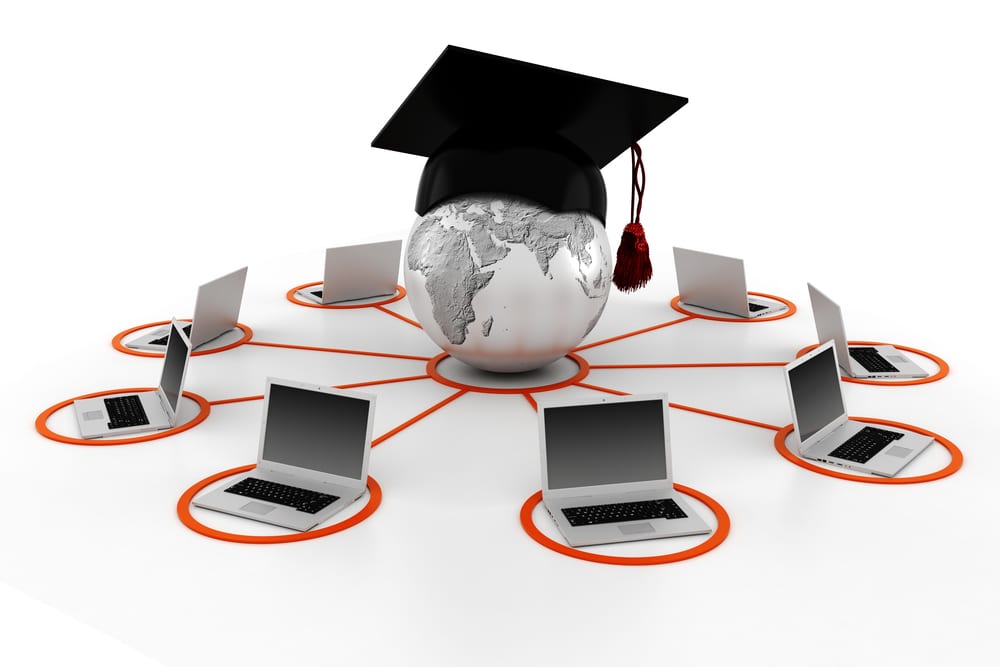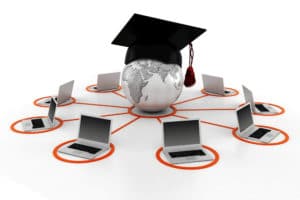 17 state universities in Maharashtra may soon switch to online to ensure leak-free exams. The state Higher and Technical Education department will conduct a meeting on Wednesday to finalize things for a pilot project. On the basis of response and feedback received for the pilot project, the module may be extended across other universities. The decision has been taken in light of recent paper leaks in Mumbai University.
The state Governor K Sankaranarayanan recently held a meeting and directed vice-chancellors of various univarsities to build infrastructure for a full-fledged online mechanism to be put in place across universities soon. The meet followed a presentation to the governor over the use of technology to bring about reforms in the existing exam system.
"We will soon finalize the tender for a pilot. Once implemented successfully, it could be extended to all varsities in the state," said state minister for higher and technical education D P Sawant.
It is learnt that several IT firms including TCS are ambitious to participate in the pilot project. The initiative is part of recommendations made by government's exam reform panel, which submitted its report recently. It has suggested several reforms, including online examination and submission of thesis online. Headed by state IT secretary Rajesh Aggarwal, the committee has also recommended a pilot project for starting technology-based examination in the universities.