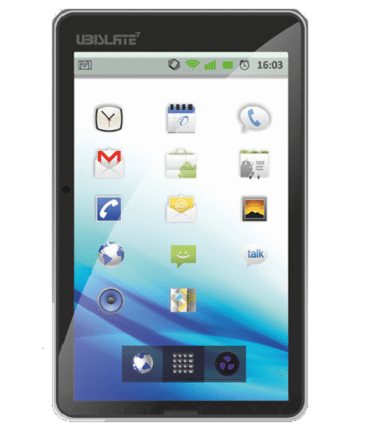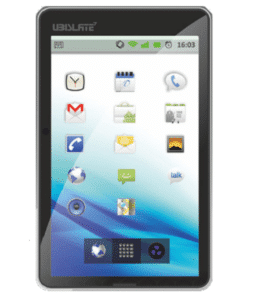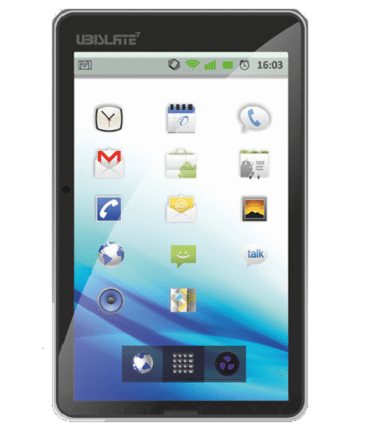 President Pranab Mukherjee launched the advanced version of low cost tablet Aakash yesterday in New Delhi.
The new version of the tablet, 'Aakash 2' that costs Rs 1,130 for students will be made available to students of engineering colleges and universities to begin with. The new version is powered by a processor running at 1 GHz, has a 512 MB, a 7 inch capacitative touch screen and a battery working for three hours of normal operations.

It has been developed under the aegis of IIT Bombay with the active support of C-DAC. Datawind is rolling out the device.
 "The price is Rs 2,263 at which the government purchases the device from us. The government subsidises it by 50 per cent and it will be distributed to students at Rs 1,130," said Datawind CEO Suneet Tuli.
 He said the government is also trying to encourage the state governments to chip in by subsidising it further so that the device can eventually be available to students free of cost.
The first one lakh devices will be provided to students of engineering colleges and universities and subsequently these will be distributed to others.
About 22 crore students will get the device across the country in the next five to six years. By coming Monday alone, 20,000 devices are expected to reach out to the students.
The device, which can also run on Linux operating system, do Aadhar authentication and control a robot from a distant place, said HRD Ministry officials