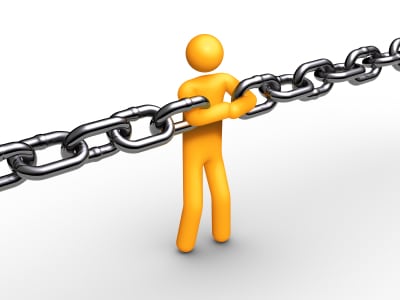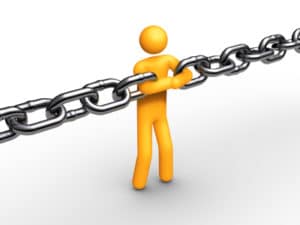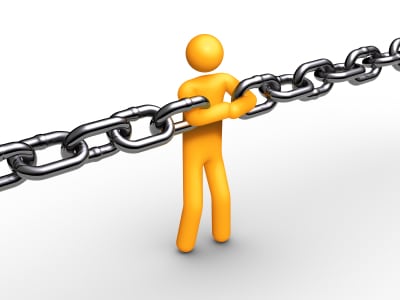 The College of Engineering Pune (CoEP) has been ranked second among the industry-linked engineering institutes in the country by AICTE and the Confederation of Indian Industry (CII).  This was the first-ever joint survey carried out by the two leading organizations in their respective fields.
The survey was aimed at showcasing the best practices of industry partnerships across the AICTE-approved engineering institutes in six basic streams namely, chemical, civil, computer, information technology, electrical, electronics and communication and mechanical engineering. A total of 156 AICTE-approved engineering institutes, which have completed 10 years or more, had participated in this voluntary survey.
The results of the survey were announced at the fourth global higher education summit of the CII held in New Delhi on November 8. Union minister of state for Human Resource Development, Shashi Tharoor, gave away the awards to the winners in the presence of AICTE chairman S S Mantha.
The CoEP, founded in 1854, ranks among one of the oldest engineering colleges in the country and has to its credit several legendary and high-profile names from the field of engineering and technology, as its alumni.


br>