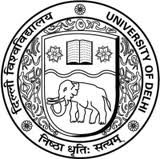 The four- year degree will be called "Baccalaureate Honours" and will include research components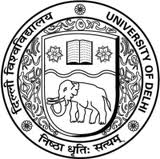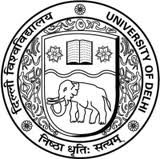 New Delhi: The Executive Council of Delhi University on Wednesday approved the proposal for the four year undergraduate programme from the 2013-14 academic sessions. Now Students who get admitted to Delhi University (DU) in 2013 will graduate with an Honours degree in four years instead of three.
Under the new system, the four year degree will be called "baccalaureate honours" and will include research components.
Altogether 11 foundation courses, compulsory for all students, on governance and citizenship, language, literature and creativity, geographical and socio-economic diversity, psychology communication, life skills and culture and civilization have been added in the new course structure.
However, all students need not take the four-year honours course. Students can opt for a two-year "associate baccalaureate" degree or a three-year "baccalaureate" degree. Only those working towards an Honours degree will have to take the four-year course.
This four year long course will also allow interdisciplinary work. For example, a student of Physics honours will be allowed to opt for Political Science as a minor discipline. The curriculum will also include extra-curricular activities and sports.
For a lot of students who wish to pursue their masters' degree from foreign universities, it is good news. Most universities want students to have completed a four year undergraduate degree and many are rejected because India follows a 10+2+3 pattern.