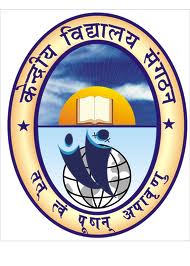 CHENNAI: After the last hike in 2009, Kendriya Vidyalayas across India have raised their fee to more than  60 percent.
Kendriya Vidyalaya Sangathan (KVS) have also notified that the computer fund and Vidyalaya Vikas Nidhi would be doubled from the next academic year.
This takes the monthly fee for standard 10 to  Rs 800, as compared to Rs 490, the current fee. However, the tuition fee remains the same.

The proposed fee hike, approved by Pallam Raju, minister for human resource development and KVS chairman was brought to his notice by KVS on December 28, 2012 following decision from KVS board of governors.
The fee is utilized towards the maintenance of school campus, student amenities and equipments used in the campus.  The move hasn't affected the parents of the students studying in KVs largely because most parents come under the provision by which they are allowed to avail concessions or reimbursement of the fee.
Also, students with families that come under the Below Poverty Line status or those who fall under the children with disabilities category are not liable to pay tuition fee and VVN contribution.  If a girl student comes from a family in which she is the only child and is studying in standards 6 to 12, she need not to pay tuition fee, computer fund and VVN contribution.
However, the move by KVS will affect those parents who do not fall under any of the above mentioned categories.