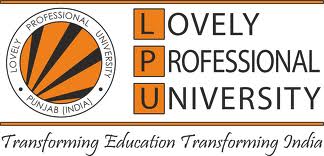 LPU got this honour for best IT practices in Higher Education for its product "University Management System"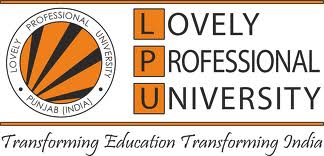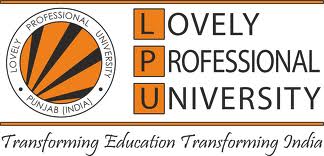 New Delhi: Acknowledging unique and innovative initiatives in the field of higher education in Punjab, Shiksha Ratna Award has recently been bestowed upon Lovely Professional University, during the Digital Learning State Education Summit (SES) 2013, held in Chandigarh.
LPU got this honour for best IT practices in Higher Education for its product "University Management System", which has enabled university to be termed as "paperless". Education Minister, Government of Punjab, S Sikandar Singh Maluka, who was the Chief Guest of the event, presented the award.
He was accompanied by, Conveners of the Summit, S Kahan Singh Pannu, IAS, Secretary-cum-Director General, School Education, Govt of Punjab and Dr Ravi Gupta, Editor-in-Chief, Digital LEARNING.
State Education Summit 2013, Punjab, is convened with the objective of focusing and deliberating on regional concerns and challenges in diverse areas of education.
In fact, Sarva Shiksha Abhiyan Punjab is the host partner for the first of its kind event in Punjab, the State Education Summit 2013.The event focuses exclusively on the state's initiatives in education while exploring opportunities for a digitally inclusive society.
Keeping same in the view, the Summit honours the works of the schools, Higher Education institutions as well as corporates, which have transformed the dynamics of education in Punjab.
Congratulating the entire Information and Technology Team for getting coveted award for the university, Ashok Mittal, LPU, Chancellor said: "It is really a matter of great pride and honour that our university has received the highest award in the state for innovative practices.
This has resulted under high professional integrity, sincere team work and ability to bring revolutionary changes." Pointing towards a serious gap between the existing pool and the requirement of innovative academic leaders, Mittal said: "No doubt, we are doing the best possible things to let the whole of Punjab fast become the education hub, yet we feel a lot has to be done on these lines."
At present, thought leaders and transformational protagonists with innovative approach to development are strongly required to meet targets of the India Vision 2020 for Higher Education sector, he added.
In this regard, the platforms like SES are functioning well to bring out the best through such identifications and boosting honours. On these lines, the days are not far away when the honour of our country' s being pioneer in the realms of education will be restored, he further added.