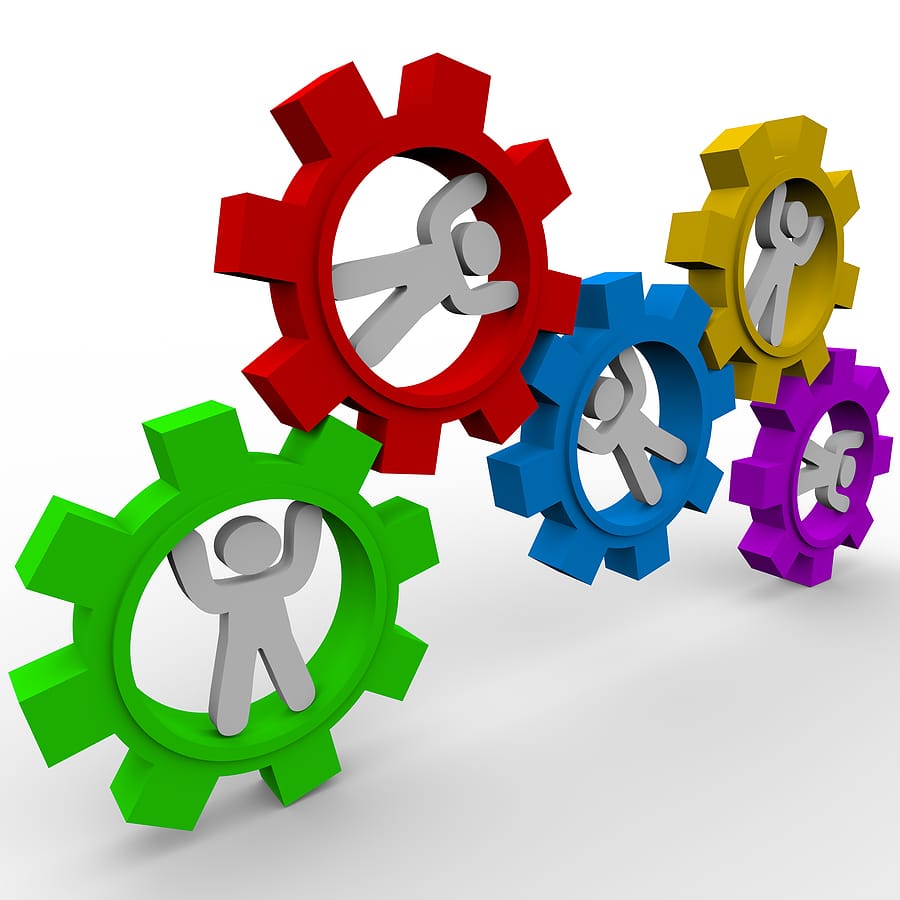 TalentEdge has announced the launch of its first education learning campus in Andhra Pradesh at Kukatpally, Hyderabad.
Spread over an area of over 2000 sqft, TalentEdge Education Learning Campus (TEELC) aims to serve as a one-stop solution provider for the educational and training needs of candidates, institutions, enterprise and Government functions. The company is looking at making the students employable by imparting the best of training, knowledge and ensuring that the students acquire the right skills and knowledge through TEELCs – offering world class ambience and highly trained and certified trainers.
The newly launched learning campus will offer diverse courses related to Executive Education, Distance Education, Information Technology, Banking and Finance Training and Testing services including in-depth certification in Cloud Computing, Mobile Application Development, Information Security, .Net, Java, Database, Server and Network Skill Enhancer Programs- Oracle, Microsoft, Cisco, ITIL, Sharepoint, Networking, Projects and various Knowledge Enhancer Programs. The campus has the capacity to accommodate 400 learners every day.
The Centre was inaugurated by Bidhan Kankate, Regional Director, Andhra Pradesh, NASSCOM. Speaking on the occasion, Aditya Malik, CEO, TalentEdge said "India is expected to have the largest working age population by 2025 in the world. The only way this 'demographic dividend' can be capitalized upon is through sustained investments in skill-development among youth and aspiring individuals. At TalentEdge, we have consistently focused on empowering the students and professionals alike, through innovative methods in education and training to develop or complement their job skills. With the launch of our first campus in Hyderabad, we are energized to take the mission to the next level of imparting knowledge, skills and a vision to pursue a better and rewarding career for our students".
He further added, "Andhra Pradesh is a critical and important location from TalentEdge's perspective, given established culture of education and corporate presence. As a result, we commenced our southern Indian journey from Hyderabad city. We wish to further expand our presence to 10 centres in Andhra Pradesh and at concurrently to other states in south India."