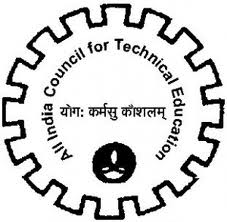 The All India Council for Technical Education (AICTE) will set up a regional campus in the provincial capital Thiruvananthapuram to meet the growing needs of technical institutions in Kerala.
Technical institutions are required to get AICTE approval every year, and thus a centre had to be set up for them. The new office would be a one stop guidance centre for over 300 technical institutions in the state.

The state boasts of 321 technical institutions that include 150 engineering colleges, 80 MBA institutes and institutions offering polytechnic, hotel management and pharmacy education.
(Source : PTI )