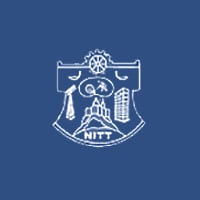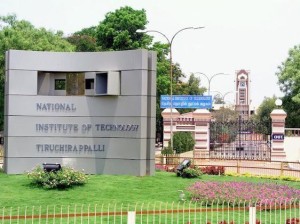 The National Institute of Technology-Tiruchi (NIT-T) will recruit 120 assistant professors for its several undergraduate engineering departments.
Currently, the institute has 245 faculty members against the total sanctioned staff strength of 393. The requirement for staff has surged following implementation of 27 per cent OBC reservation due to which student strength had gone up.
The institute, , which is celebrating its Golden Jubilee this year, may also induct assistant professors with minimum of M Tech qualification on contract basis.
The vacancies are more in civil engineering, mechanical engineering, electrical and electronics engineering, and metallurgical and materials engineering department.
Keeping with the rule that the student-teacher ratio should be 1:12, 80 temporary faculty members with a monthly remuneration of Rs. 42,000 each to candidates with Ph.D. and Rs. 35,000 for those with PG qualification would be appointed.
(Source: PTI)