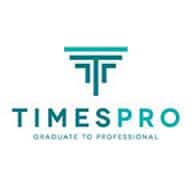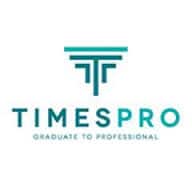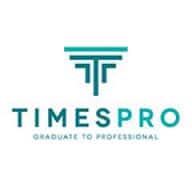 Media giant, the Times of India Group, recently forayed into the education sector, with the launch of the Times Centre for Learning.
Under the banner  TimesPro, these learning centres will offer professional courses. Theywill be spread across Mumbai, Noida, Jaipur, Lucknow, Ahmedabad, Hyderabad and Bhubaneswar.

Its flagship programme, Post Graduate Diploma in Banking Management, has been launched recently. The course aims to cater to the rising demand for skilled graduates in the banking industry given the demand created by the influx of private banks in the coming years due to the amendments made by RBI.
In addition to this, TimesPro will offer graduation courses in BFSI (banking and financial industry), media, organised retail, hospitality and healthcare.
Interestingly, the HT Media Group also recently partnered with Apollo Global Inc., the largest for-profit college in the US, to launch of a business school that targets the corporate sector. The joint venture (JV) has been christened 'India Education Services'  and its flagship institution Bridge School of Management, is currently at a concept stage.