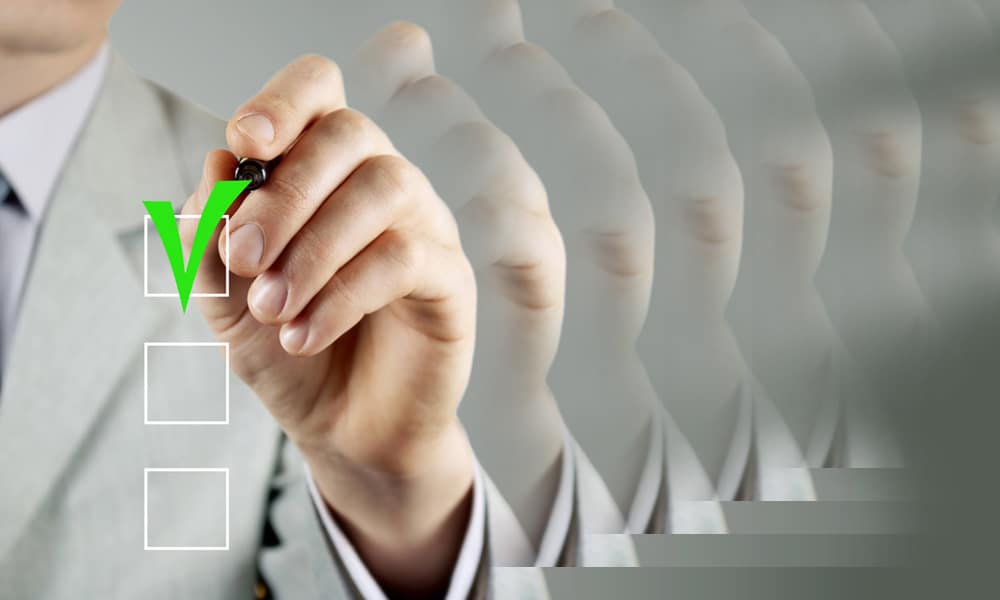 MeritTrac provides examination process and assessment solutions to Educational Institutions, Government, Public Sector and Corporate. Started in 2000, MeritTrac has offered numerous innovative solutions in assessments. Vasu K Saksena, CEO, MeritTrac talks about change in the way of conducting examination in India. In conversation with Sruti Ghosal, ENN. Excerpts:
How have online examinations changed the nature of regular examinations?
Online Examination has been transforming the examination landscape in the country. It has the power of enhanced security – mitigating paper leak,and other fraud – the most vital aspect of any high-stake examination. To add to this, transparency of examination process and detailed audit trail makes it easy for organizations to address reporting and RTI requirements. Secondly, these technology based examinations churn our results faster. The accuracy of online examination also makes it a compelling phenomenon. From a candidate's perspective, as many online examinations are administered as multiday, multi-batch examinations, they get the freedom to choose the date, time and centre of examinations. This adds significantly to candidate's convenience.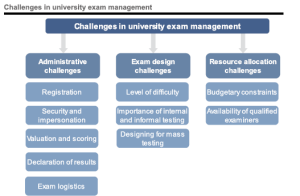 You have worked with many government bodies. What has been the response from the government's side?
We have worked with a large number of government and private bodies by supporting them in their examinations. Boards and universities are interested in making their exams go paperless, there by making it more efficient. They show interest in adopting technology for greater speed, accuracy, security. It is not just computer-based exams they are keen to adopt. Digital evaluations (On Screen Marking), candidate authentication, and secure question paper management – the influence of technology is all pervasive in examinations.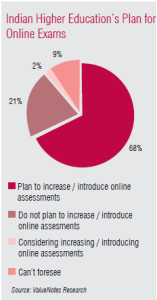 How has digitisation of exams helped students?
To start with, increasing accuracy ensures that the right candidate gets the right opportunity. Greater audit trail,transparency and security features coupled with proven examination processes mitigates all types of errors and frauds associated with examination. An emerging technology called On Screen Marking has been making evaluations accurate, faster and transparent thereby enhancing confidence of students in the examination process. Last, but not the least, the facilities are numerous, for example the environment and convenience of the students with respect to time and location is also taken care by it. The students are also not kept in any suspense about the exam result as get their report cards quickly.
How has MeritTrac catered to the demands of global customers?
MeritTrac is a global organisation. It is operating worldwide and catering to critical needs of very large global customers. Leading international boards have appreciated MeritTrac's experience and capability to administer their examinations. MeritTrac's ability to deliver technology solutions to conduct computer based examination is a critical value proposition and its examination processes have stood the test of time. MeritTrac has also devised next generation examination related technologies which large international boards have been utilising. In the next few years, we see more and more international institutions leverage our ability and knowledge to best effect.