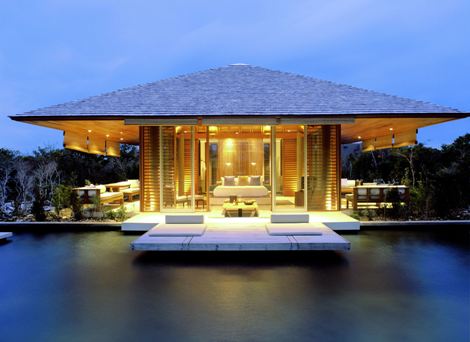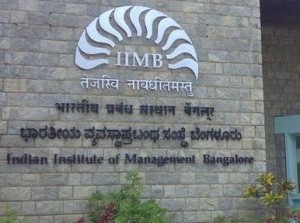 Indian Institute of Management, Bangalore will organise a three-day executive education program in luxury business. The programme is titled 'Strategic Management of Luxury Business: Managing Luxury Products and Services – from Concept to Consumer' will commence on September 9, 2013. It includes  three days of classroom workshops, exposure to various case studies and work-based assessment. IIM-B faculty and senior industry practitioners will deliver the course.
The course intends to examine the major future trends that will shape the evolution of the luxury business, especially with the revival of haute couture in India where the desire to make grand statements is high. From consumer buyer behavior of luxury to managing portfolio of luxury brands and from globalisation of luxury business to managing channels – direct, JVs, or franchise, the programme will cover various aspects of luxury business.

It aims to attract entrepreneurs and CEOs of new luxury businesses, GMs/ profit centre managers of international luxury businesses, designers looking to create luxury brands, managers of luxury franchise businesses, suppliers of products/ services to international luxury businesses, marketing managers of luxury brands, and advertising agency executives of luxury brands.