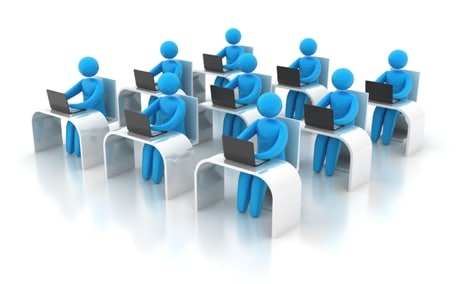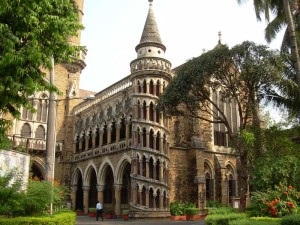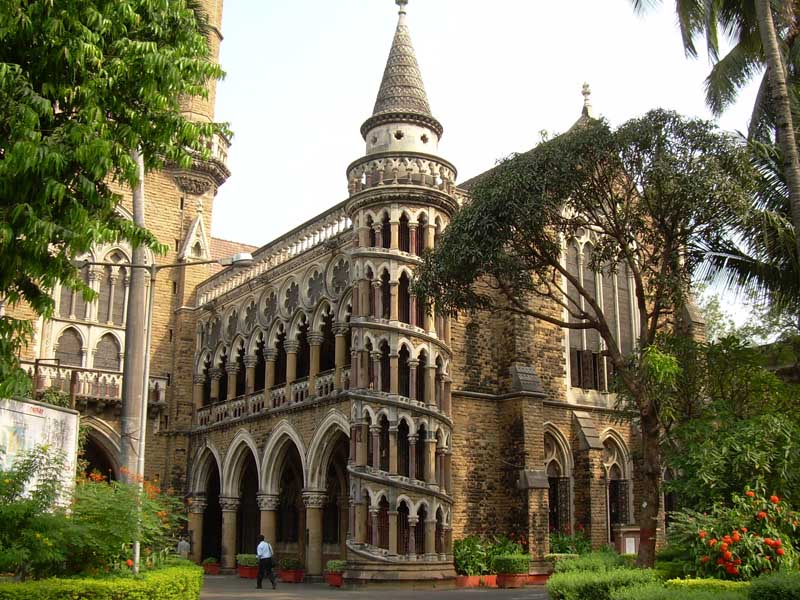 Mumbai University will start an automated virtual classroom from the coming weekend. The inauguration event to be held on August 17 at the University's Kalina campus will be live-streamed across affiliated colleges through the facility.
The system is supposed to be modelled on the virtual classroom at Harvard University. The room with 58 seats will also be connected to an auditorium with a capacity of over 300.

All the facilities on the internet will be made available under the NME-ICT (National Mission Education through Information and Communication Technology) of the ministry of human resources development, and the A-VIEW virtual learning tool designed by Amrita University.
The facility will lead to maximum utilisation of limited resources and solve the problem of shortage of qualified teachers. It will also make interactive learning possible. Furthermore, students and teachers of the University colleges in remote places will now be able to attend important conferences or meetings that will be conducted at the university and transmitted in their classrooms.
The University will initially use the classroom to live-stream special lectures by eminent resource persons, workshops and conferences, but it hopes to bring about  a huge change in academic activities at the university and its affiliated colleges in the long run. The session videos will also be available on the University's site for students who wish to view it later.
Nearly 420 out of 700  colleges affiliated to Mumbai University have already enrolled for the digital system, A-VIEW.