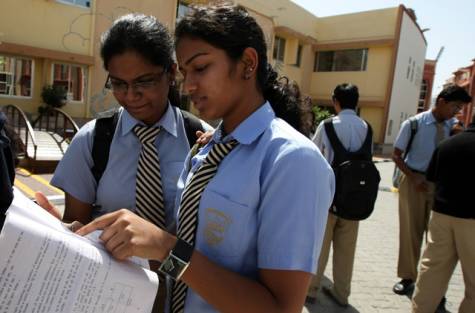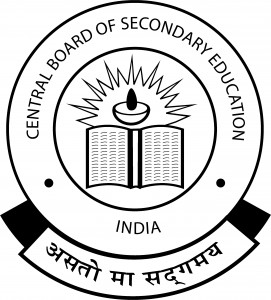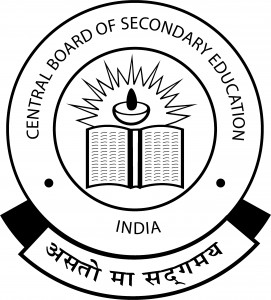 The Central Board of Secondary Education (CBSE) is planning to open a centre in Dubai soon in an attempt to cater to Indian schools in the United Arab Emirates (UAE).
According to the Gulf News report, India's Minister for Human Resource Development M M Pallam Raju made this announcement via Skype at a conference of CBSE schools at the Indian High School in Dubai recently.

CBSE chairman Vineet Joshi told the media that the centre would be ready in a couple of months.
According to CBSE data, number of students are increasing in the Board affiliated schools in the region with nearly 60,000 students between grades IX and XII alone.
The centre will address specific needs of CBSE schools in the region and coordinate with the National Council of Educational Research and Training (NCERT) for timely availability of textbooks. The Board will also start accreditation for all affiliated schools by sending inspecting teams from India to the Gulf every five years.
The UAE is home to around two million expatriate Indians.