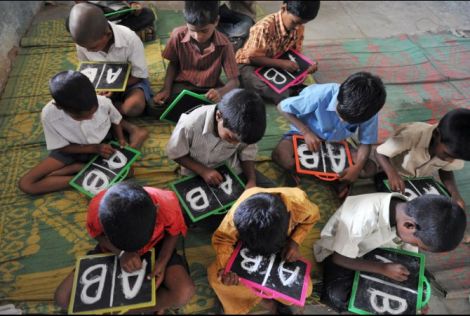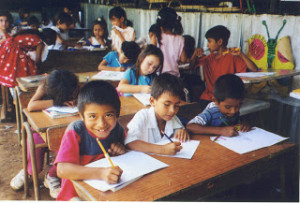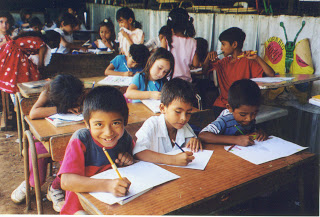 Agartala: India's northeastern state of Tripura achieved the top spot in literacy with 94.65 per cent, beating Kerala (93.91 per cent). The state's literacy had now risen to 94.65 percent from the 87.75 percent in the 2011 census.
This was recently announced by Tripura chief minister Manik Sarkar while addressing a a function on the occasion of International Literacy Day. Sarkar said that the final evaluation of the neo-literate people was conducted across the state between August 10-25 under the supervision of the (Kolkata-based) Indian Statistical Institution (ISI).
He added that after the final report of the ISI, the state's literacy would cross 96 percent.
A government survey was conducted by the eight district magistrates in August 2012 which found that only 131,634 people of the state's 37 lakh people, including those aged 50 and above, were illiterate.

The Chief Minister lauded the work done by over 8,254 voluntary literacy workers (VLW) under 8,152 adult literacy centres to make the leftover (131,634 people) unlettered people literate.
Tripura's success is attributed to the involvement of local government bodies, including gram panchayats, NGOs and local clubs under the close supervision of the State Literacy Mission Authority (SLMA) headed by the chief minister.
According to the 2011 census, literacy level is 93.91 per cent in Kerala and 91.58 per cent in Mizoram, among the most literate states in the country. The national literacy rate, according to the 2011 census, is 74.04 per cent.
(Source: PTI)

br>