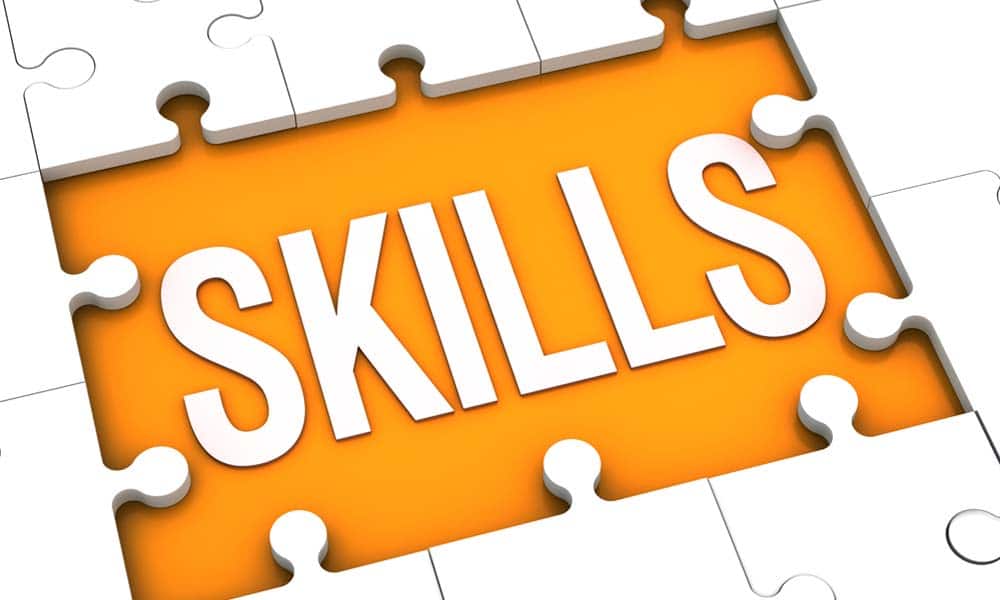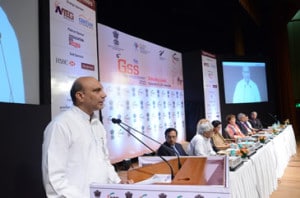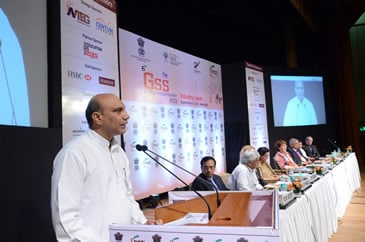 New Delhi: While addressing the sixth Global Skills Summit (GSS), the Human Resource Development Minister, Dr M M Pallam Raju said "we are working toward achieving national goal of skilling 50 crore Indians by 2022".
He also added that a larger challenge at hand is to engage the youth of the country to participate in developing skills without inhibitions.
The two-day FICCI annual event was recently organised in collaboration with Ministry of Human Resource Development (MHRD) , Ministry of Labour and Employment and National Skill Development Corporation (NSDC). New Zealand was the country partner this time for the Summit. The theme of the sixth GSS is "Industry Leads".
The Minister said that the MHRD has structured the programmes in such a way that the private sector and industry would play a leadership role and an enabling environment would be provided for skill development. The Ministry is keen to have Industry as partners in setting up schools, skill development centres, polytechnics, community colleges and even provide skill programmes in colleges and cniversities. It is even exploring the opportunity to promote skill development in existing educational institutions, he added.
The Minister further added that the need of the hour is to synergise the efforts and resources to provide a feasible platform for vocational education and skill development. It demands a collective effort by varied government initiatives, PPP initiatives to set up schools and training institutes, National Skills Qualification Framework and large and small scale private players. Recently National Skills Development Agency (NSDA) has been formed which would be coming out with a National Skill Qualification Framework.
He elucidated a number of facts and figures which show that Indian Economy needs a strong skill training system if it is to survive the economic competition and reap the demographic dividend: a) The National Manufacturing Policy envisions to create over 10 crore additional jobs by 2022: b) Total employment in the unorganized sector is expected to be about 42 crore; c) welders, operators, plumbers, masons, crane operators, carpenters and electricians, the incremental requirement at the level of other construction workers is expected to be over 3.8 crore till 2022; d) drivers, helpers, and warehouse workers will together account for over 85 per cent of the incremental human resource requirements of the Transport and Warehousing sector.
Two reports were also released by the HRM on this occasion – Reaping India's promised demographic dividend- Industry in driving seat and India New Zealand Partnership on Skills. The first report highlights the vocational education and training scenario (VET) of India. It also outlines concrete recommendations that can be taken up by respective State Skill Development/ Employment Missions for perceptible improvement in programme delivery in a time-bound manner.