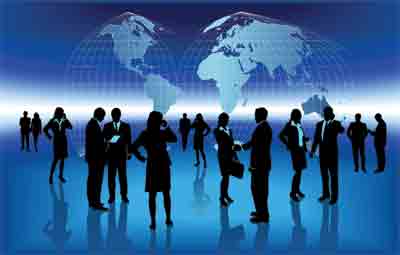 Students are giving professional  courses a miss this year. It is much evident from the increase in vacant seats in professional courses from 20% in 2011 to a significant 30% in 2013.
According to experts, the reason students are letting such courses a go by  is that many professional courses are not able to give value for money due to a number of reasons like poor placement policy of the institutes and scarcity of good teachers. An alarming 30% of 1.11 lakh seats in professional courses in engineering, medical, paramedical, MCA and pharmacy colleges remained vacant this year even after three rounds of admission process.One of the major areas of concern is that there are a large number of self financed colleges, especially in the interiors, which have not been able to attract even 10 to 20 students  leading to losses worth Rs 2 crore.
One of the major disappointments for the students after taking up these expensive courses is that they are offered considerably very less salary. Therefore, because of the prospects of the low return, students are opting for more lucrative courses which at least provide an opportunity to get government jobs.