Twelve of Britain's leading boarding schools has announced that they have expanded their scholarship offering to more than 7 Crore Rupees for Indian pupils to come to study with them.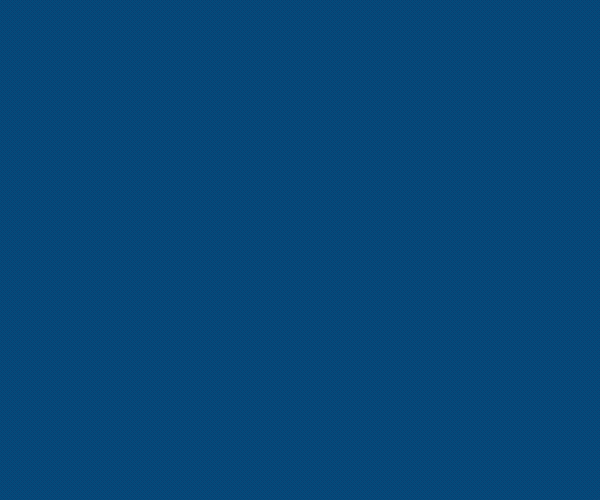 Anglo Schools International Services (ASIS), which has pulled this new Federation of British schools together, also announces today that it has reached agreement with Pearson VUE, the global leader in computer based testing, to offer entrance exams for interested pupils in 16 locations across India.
Commenting on today's announcement, which coincides with the launch of the Anglo Schools website ( www.angloschools.co.uk) , ASIS Principal, David Boddy said: "As the Federation was forming I was hopeful that the UK schools would be generous with the scholarships for Indian youngsters, but I am overwhelmed. The scholarships and other financial help on offer does not just cover one year – it covers all the years the pupil is at the British school. It is an extraordinary opportunity."
Pupils who wish to compete for the scholarships register via the Anglo Schools website. There is a one-off registration fee of £250 – representing a saving of around 2 Lakhif parents were trying to register independently at each school. The first round of entrance exams, conducted in Pearson VUE test centres, will commence in February and March next year for entry into UK schools in September 2014. Registration is now open to confirm a place at those exams. Scheduling of individual's exam times will occur in late January.
" It has never been easier for Indian families to find their way through the entrance procedures. And the reward has never been greater," said David Boddy.
The schools forming the Federation cover from south to north of England. They are:
Kings College Taunton, Somerset; Warminster School, Wiltshire; St James Senior Boys' School, Surrey; Farringtons School, Greater London; St Christopher School, Hertfordshire; Langley School, Norfolk; Rendcomb College, Gloucestershire; Bredon School, Gloucestershire; Moreton Hall, Shropshire; Oswestry School, Shropshire; Rishworth School, West Yorkshire and St Bees School, Cumbria.
"British boarding schools have always been located in the most idyllic settings. With first class road and rail networks, all the schools are within easy reach of airports serving India. ASIS will also be providing travel services to help the journeys," said David Boddy.
Youngsters aged 11, 13 and 16 on or by the 1st September in the year of entry are eligible to apply for scholarships and other financial help at these schools. Fee paying places are also available. The ASIS website gives a full guide to all the schools and the scholarships they are offering.
The website makes the applications process clear and easy and gives details of the entrance examinations. It is expected that 1 in 10 of the applicants could be offered scholarships or a fee paying place.
" It is really important for people to register early to take these exams," said David Boddy. "We have a limited number of places and once our limit is reached, we are going to have to stop taking registrations and start forming a waiting list."
Follow and connect with us on Facebook, Twitter, LinkedIn, Elets video
>