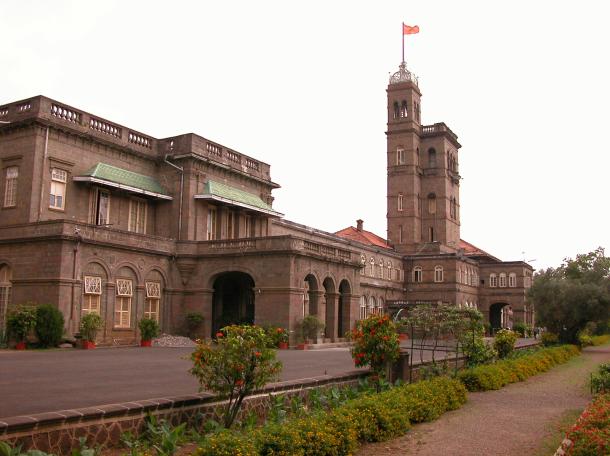 More than 4,000 first year MBA students studying in different management colleges affiliated to the University of Pune (UoP) could not take the online examination as the server slowed down on 22nd October.
The examination scheduled for the morning was conducted smoothly where around 11,368 students appeared for the 25 marks objective test. But in the afternoon, the same number of students could not appear for the other examination as the server started getting slow. The management finally decided to cancel the examination. Wasudeo Gade, Vice Chancellor of  UoP said,  the university has undertaken massive online reforms as proposed by the government. Certain glitches in the online examination are unavoidable since everybody is new to the system.
The authorities have decided to conduct the examination as soon as the server speed is restored.

br>