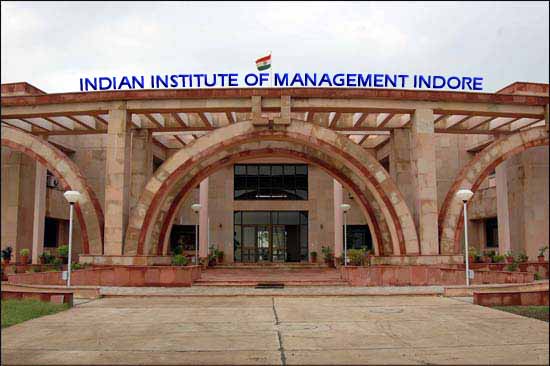 Rishikesha T Krishnan is all set to take up the post of director of Indian Institute of Management, Indore (IIM-I). A man full of innovation, an IIT-Kanpur and Stanford University post graduate will take up the lead to achieve the future goal of the institute.
Krishnan is currently posted at IIM-Bangalore as professor of corporate strategy and policy. He has accepted the offer to join as director of IIM-I but the institute is yet to receive the official confirmation from the ministry of human resource and development. The tenure of the existing director N. Ravichadran has expired but he got an extension of three months due to controversy over the director search panel. The five-member director search panel had held an interaction session with the short listed candidates in New Delhi in October after which the Prime Minister's Office (PMO) has given clearance to Krishnan name for the new director of IIM-I.
Krishnan has co-authored the book titled '8 Steps to Innovation: Going from Jugaad to Excellence' earlier this year. Prior to that he wrote a book 'From Jugaad to Systematic Innovation: The Challenge for India' which was published in 2010. Prof Krishnan has also worked in the corporate sector.

br>