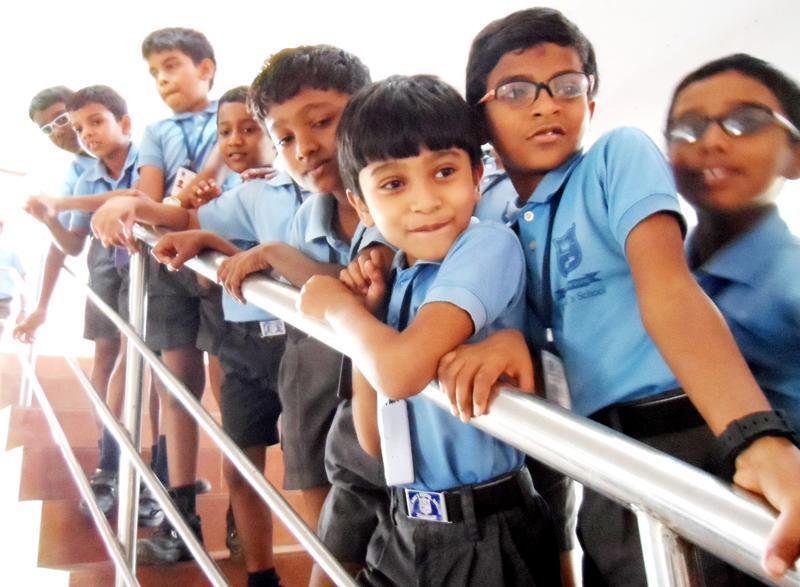 Hundreds of parents protested against the closing down of a private school at Ganapathy, Coimbatore as it claim of not being able to meet the new norms of the government due financial inability of the school.
Excessive regulation of private schools is pushing many towards a close down, the ultimate sufferers being students. The management of the private school at Ganapathy has decided to shut the school down soon at the end of the current academic year, which has petrified the parents whose wards are studying in the school.
Around 150 parents were seen protesting against the management's decision of closing down citing that strength of nearly 800 students would be affected by the decision. The protest was ceased only after the intervention by the Chief Education Officer.
The management says the decision is the result of the strict governmental norms. The Central governments' Right to Education Act mandates a certain number of classrooms and teachers and the Fee Determination Committee which prohibits schools from collecting money from the students to meet the additional infrastructure required, imposes significant financial burden on private schools further pushing them towards a close down. Also, the schools were not given enough time to comply with the new norms.
However the talks are on with the school management asking them to close down their higher secondary sections. Conversion of the school to high school status would bring about some relaxation in the norms.

br>