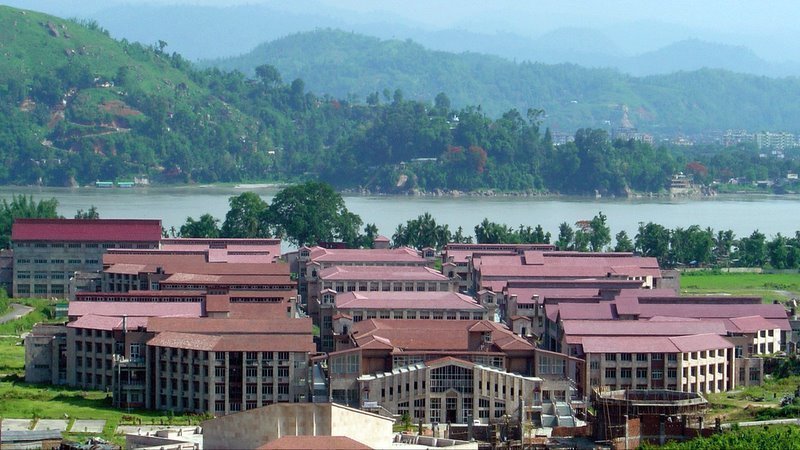 This placement season is a cheering time for IIT G as job offers continue to pour in. It is learnt that over 400 students have been offered jobs since December last year, with highest package pegged at $ 125,000. The placement scenario seems to be more buoyant this time despite recession.
Many firms including PSUs have shown an interest in conducting on-campus recruitments. More IT companies are offering foreign postings this year and hence students can expect better salary packages.
Reliance Industries recruited the maximum number of students, along with Flipkart, Oracle, Samsung, Tata Motors, Microsoft, Cognizant and Wipro. Around100 companies have visited IIT G so far this placement season.
For B Tech and B Des students, the average salary offered in 2013-14 is Rs 13 lakh per annum. The same stood at Rs 10.7 lakh per annum during 2012-13. On the other hand, the average salary for M Tech and M Des students increased to Rs 10.1 lakh per annum this year, as opposed to Rs 8.6 lakh per annum recorded in 2012-13.
59.6 percent of the total B Tech and B Des students registered with the placement cell have received offers. Similarly, 29.8 percent of M Tech and M Des students who enrolled with the cell have bagged jobs. More students would be recruited as the placement process is likely to continue till end- April.