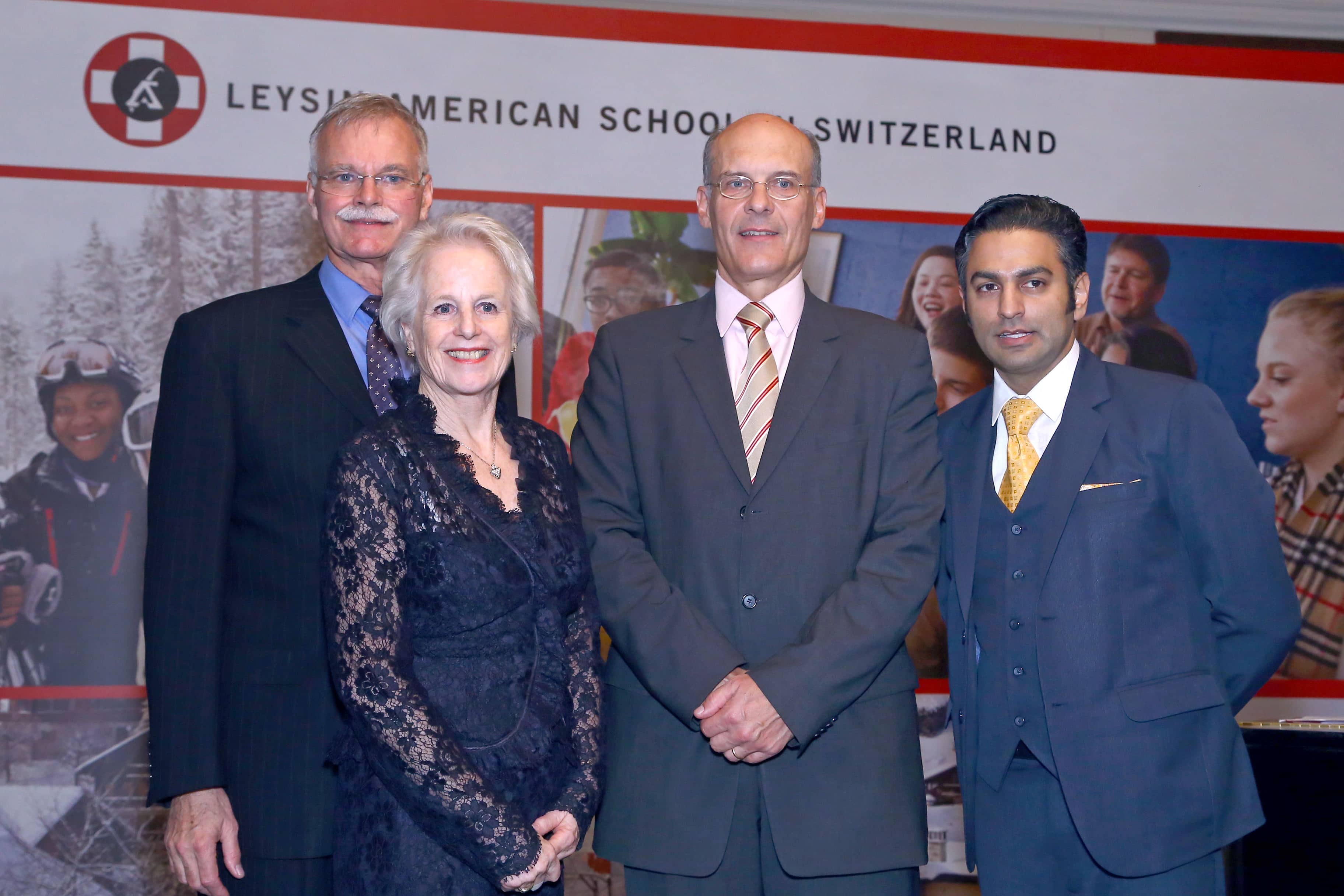 With the aim to increase its brand presence in India, Leysin American School (LAS) in Switzerland held a presentation on 'The Future of Education: How each child can reach their full potential- An Introspective on Development in Education.'
Dr Steven Ott, Chair of the Board LAS, and Martin Strub, Charge d'Affaires, Embassy of Switzerland, India were present at the event which was organised to increase awareness about the International Baccalaureate program at LAS and to connect and network with prospective families in India.
Speaking on the occasion, Dr Steven Ott said, "We want to increase the number of qualified and motivated Indian students that attend LAS as we see there is a potential in the India market. They contribute to the LAS community and are strong academic students who are accepted at prestigious and competitive universities." The ambassador and alumni of LAS, Angad Sandhu said, "LAS provides a platform for children from different regions of the world to make lifelong relationships. In today's wave of globalization such friendships add strength and scope for success in all fields of work and life". He further added that LAS provides the competitive environment for the growth of the child's personality, character and intellect.