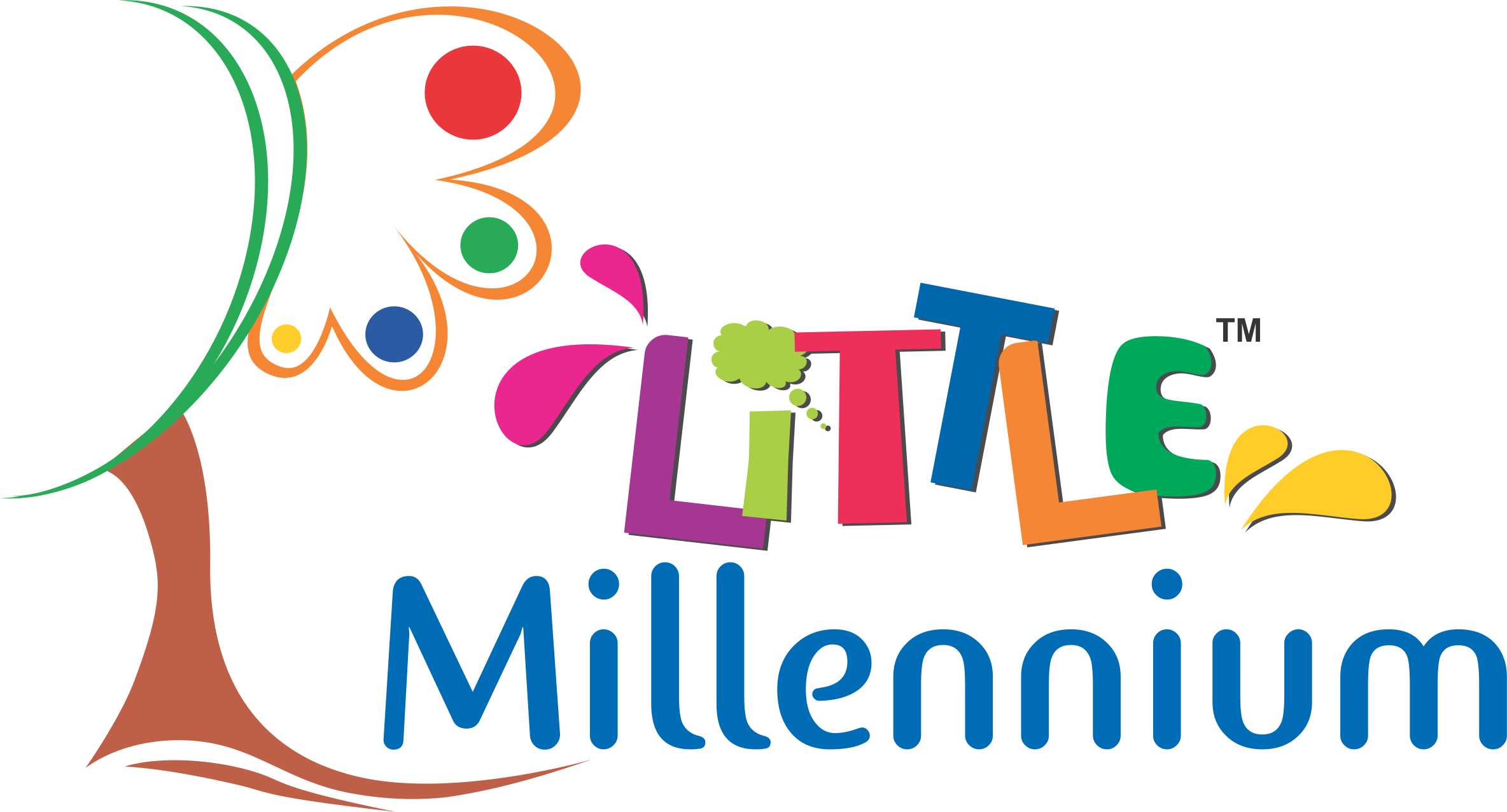 Little Millennium, a part of Educomp Solutions Ltd. which is a network of preschools in India, launched 'Little Millennium Kickers Club' for preschool children in Bangalore in the age group of 3-6 years.
An initiative of Educomp Child Care Pvt. Ltd., Little Millennium Kickers Club is a soccer training camp designed to provide professional training to the preschoolers and lead up to a soccer league finale. Little Millennium Kickers Club revolves around a uniquely designed sports curriculum that focuses on nurturing motor skills like eye-feet co-ordination, flexibility and body balance, developing leg strength, and building teamwork. It also focuses on building football skills like dribbling, dodging, passing and kicking the ball. The vision of the programme is to enable, energise and enhance childhood by fostering growth of mind, body and spirit, leading students to become lifelong learners. The mission is to nurture young minds in a culturally sound environment and provide opportunities that will help them realise their true potential.
The Little Millennium Kickers Club has started out with six teams- Leaping Lions, Flying Tigers, Pally Penguins, Zesty Zebras, Mighty Pandas and Panthers United. Speaking about the programme, Raman Bajaj, Managing Director, Educomp Child Care Pvt. Ltd., said, "We are extremely delighted to launch the Little Millennium Kickers Club which aims to inculcate the love for sports in children and provide fundamental soccer skills to the kids. This is a significant initiative from Little Millennium which not only infuses important child development aspects but also integrates important life skills like team building, physical strength and agility among children".