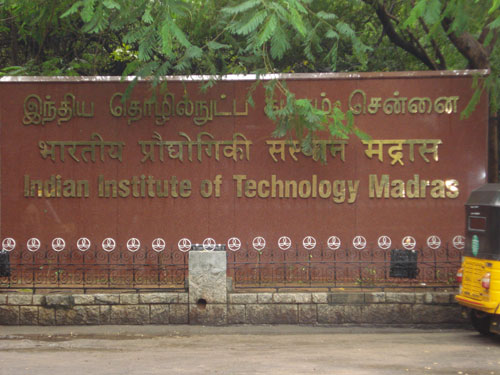 From the new academic year, IIT Madras (IIT M) will offer a joint doctoral degree programme in collaboration with the University of Passau, Germany. The two institutions will jointly train doctoral researchers who will be awarded two doctoral degrees- a PhD from IIT M and a doctorate from the University of Passau.
Students admitted to the PhD programme will have an opportunity to visit Germany twice for a 6 month periods while scholars from the University of Passau will have similar stints at IIT M. Faculty exchange will also be facilitated in this programme that can admit upto 15 students in the first year.
Indian students will receive scholarships from DAAD (German Academic Exchange Service) that cover their travel and living expenses, including insurance. Incoming German students will in-turn be supported by IIT M. The doctoral scholars will receive a tuition waiver.

br>