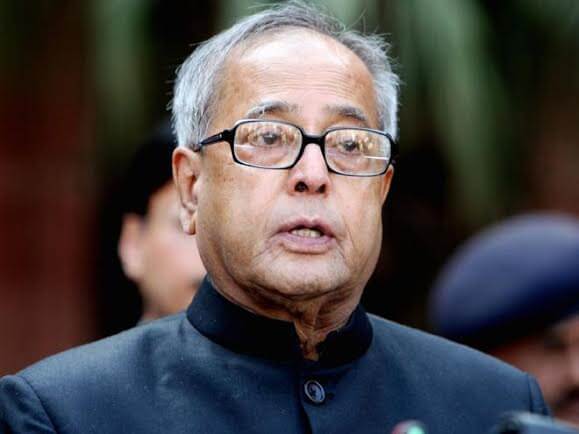 Stressing on the need to improve the quality of education in the country, President Pranab Mukherjee has urged the private sector to invest more in higher education.
Speaking on the occasion of Diamond Jubilee of K.C. College in Maharashtra, Mukherjee said that the best universities cannot be created through government funds alone, private investors should also come forward. He added that to become a first class nation, we need to have first class colleges and universities.
President also expressed his concern over Indian universities not being able to qualify for the list of top 200 institutions as per the international rating agencies.
He added that Universities like Takshashila and Nalanda had dominated the world education system in its days and attracted students, scholars and researchers from across the world.