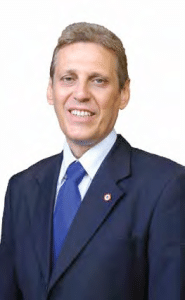 MGIS created the space for alternative education to co-exist with the existing education system and paved the way for the Right to Education Act through its practice of inclusion
Pedagogy – The school is based on the tenets of equality and freedom, a school with no uniforms or school bells. MGIS strives to create a schooling experience that promotes inter-cultural understanding and mutual respect by encouraging all forms of diversity within and without the classroom in order to engender diverse learner interactions, which are a fundamental resource to its innovative pedagogy.
Infrastructure – We have a fully functional computer lab, an audio visual lab, an editing studio, a stage and a cafeteria with professional equipment, Bose speakers, science labs etc. All spaces are dynamic and multifunctional. The school also houses a research center and a dynamic teacher training center within the school building.
Teachers' Training – We have an in-house teacher training centre at MGIS where the senior teachers of the school train new recruits and share their professional expertise in the field. We conduct trainings throughout the year to equip them to deliver the innovative pedagogy of our school as well as provide professional development across the continuum of their career.
Technology – MGIS was one of the first schools in the city and the state of Gujarat that used Apple Technology. We also have iPads and computers which are freely used by students. Teachers use a mix of print books and ebooks to facilitate the classes and children have access to a state of the art editing studio where they use applications like iMovie and iBooks Authors along with professional application like Final Cut Pro X. We have a Wi-Fi campus with internet connectivity to students and teachers.