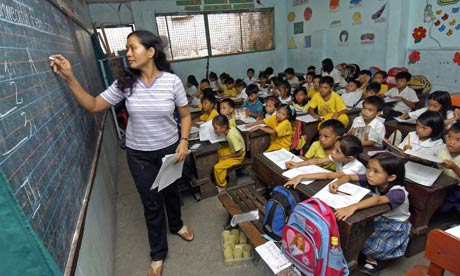 Teachers from overstaffed government schools in Uttarakhand will be transferred to the ones suffering from shortage of teachers, the state government said.
Chief Secretary Subhash Kumar has sought a district-wise list of government schools from the education department of the number of teaching staff in each school.
Addressing the executive committee meeting of Uttarakhand Education For All Board, Kumar stated that strict action will be taken against the teachers who are not regular to school and get their work done by other teachers. He also said that FIRs will be registered against the teachers found guilty in this case.
The Chief Secretary also approved a fund of Rs 786 crore for the 2014-15 Annual Plan, in the education sector.