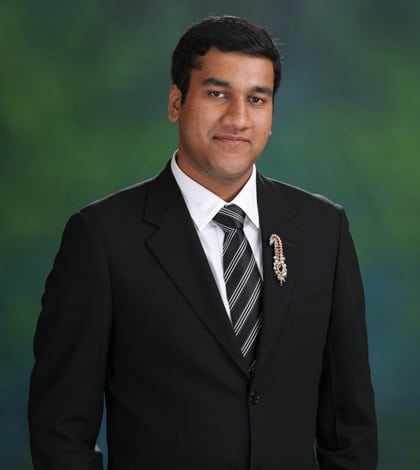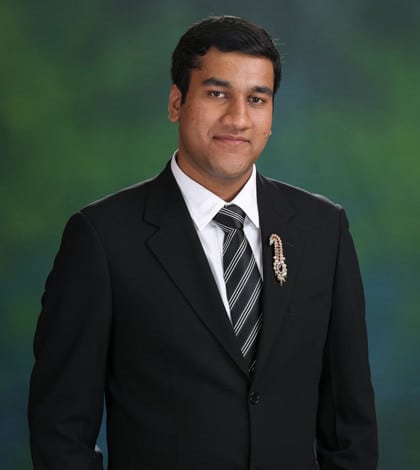 The market is so huge that even the current players won't be able to fulfill all its need. Anant Agarwal, Director, Vamaa talks about the opportunities of IWB market in India and his revenue growth.
Please tell us about your IWB product categories? What is the USP of your products?

We deal in all 3 technologies of IWB that are currently available – Electromagnetic, Infrared and Optical. Our product category covers all kind and all sizes available in the market. We are traditionally the manufacturers of the product hence our USP includes box-selling to OEMs and our own dealer network.
How do you see the Indian IWB market as compared to the global market?
The Indian IWB market is currently booming as educational organizations and the government itself is supporting it wholeheartedly, to provide our budding youngsters with the state-of-the-art technology to help learn better.
What is the size of the Indian IWB market? What is your market share in India?
The size of the Indian IWB market is quite large at the moment. Our share is about 20 percent.
What is the price range of the solutions that you offer in India? Do you think they are affordable for the start-up schools or the low profile schools?
The price range of our product, obviously depending upon the size and technology, varies from about INR 23,000 to Rs 40,000. Our boards are the most affordable in India and also superior in their respective categories.
What was your company's revenue growth (in IWB Category) for FY 2012-13?
The company's revenue grew about 40 percent in 2012-13.
Number of units sold in 2013 as compared to 2012?
We sold about 30 percent more units in 2013 as compared to 2012.
Do you also export these products to other countries? If yes, then please specify the geographical areas?
Our product has been exported to other Asian, African and Middle Eastern countries.
What are the quality standards that you follow for your products?
Our prime manufacturing is based in China, where all the International standards are checked and maintained for manufacturing processes. Once imported, the product is always tested before delivering the same to the customer to ensure 100 percent quality assurance.
What are some of the challenges that you see in the market?
The market is no longer unfamiliar of the concept of IWB. The market is so huge that even the current players won't be able to fulfill all its needs. Therefore as a manufacturer, we don't seem to face many challenges.
What are the future prospects of IWB in India? (In terms of Demand)
The demand for IWB in India will keep on increasing as of now until at least 2020, i.e., until all classrooms in all education platforms have been made interactive.