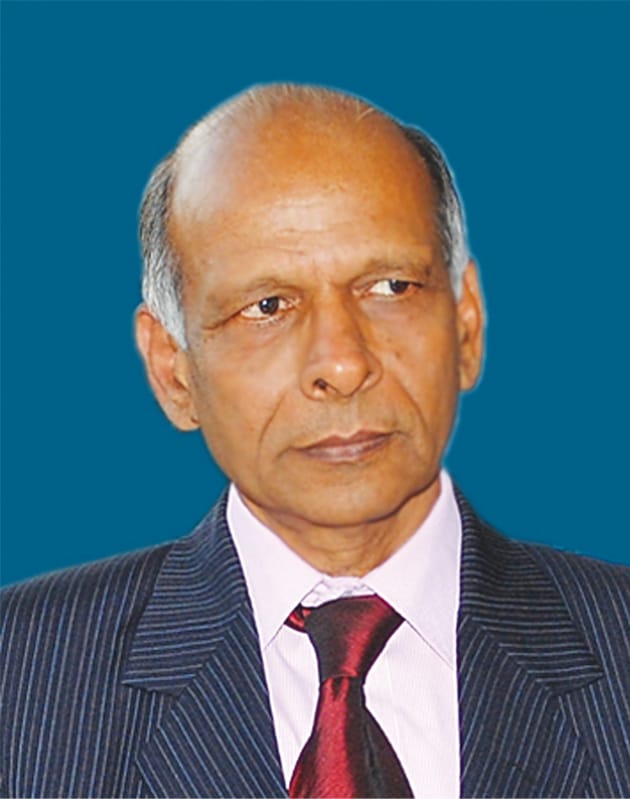 Prof Vijay Kant Verma, Vice Chancellor, AISECT University talks about the advantages of private universities
What kind of pedagogical innovation you have added in your courses?
A minimum two skill courses have been made compulsory at UG level to generate sense of honour for labour and provide soft and hard skill. We have also come up with value addition courses in the campus with help of industries/corporate. The recent addition is Cloud Competency Centre with the assistance of Microsoft. We also organise a project competition every year for UG students to motivate them to connect to society for using knowledge gained in the classes.
How are you planning to stay afloat in such a cut throat competition among other universities / institutes?
We are going to do it by focusing on our organizational mission to deliver quality education in such a way that employability gap is reduced with assurance that pass outs will be truly professionals. We will also act as an effective industryinstitute interface to ensure revision in curriculum for preparing industry-ready pass outs from the university. We also do projects with industries to provide real life experiences to students.
What is so unique about your university?
Which is the most preferred course among students here? The university offers world class infrastructure, dedicated and expert faculty, industry grade labs and effective teaching– learning system that makes us unique. Engineering UG courses, commerce and management UG and PG courses are quite popular.

How important are corporate tie-ups for private universities in improving the students' placements?
Corporate tie-ups for private universities are very important. We have gone for a tie up with HCL and Microsoft.
What kind of global collaboration that you have at your university? Why do you think it is necessary?
We have collaboration with RPI, USA and Siegen University, Germany. With world shrinking globally, exposure with developed countries will provide growth avenues.
What is your modernization and expansion plans?
We will start departments of law and physical education from the next session. Meanwhile, an Energy Research Centre and e-Learning Centre are to commence shortly.

What are some of the advantages that you have over government universities?
We have fast curriculum updation, better institute-industry tie-ups, better infrastructure and facilities with reduced employability gap.
Quality is a serious problem-no Indian university, with the exception of IITs and few others, ever features in any global ranking of the top 100 or top 200 global universities. What are your views on it?
Research is the major area of evaluation in which Indian institutions lack. There is a need for government to think for better funding for research especially to private universities.
Education is the one sector untouched by the winds of reform. There are several Higher Education Bills that are pending in the parliament. What are your views?
Reforms can be effective only if universities are active participants in reform process.
What is your expectation from the government?
Government should take up the role of facilitator rather than controller. It should also offer better support in funding and subsidy.

br>