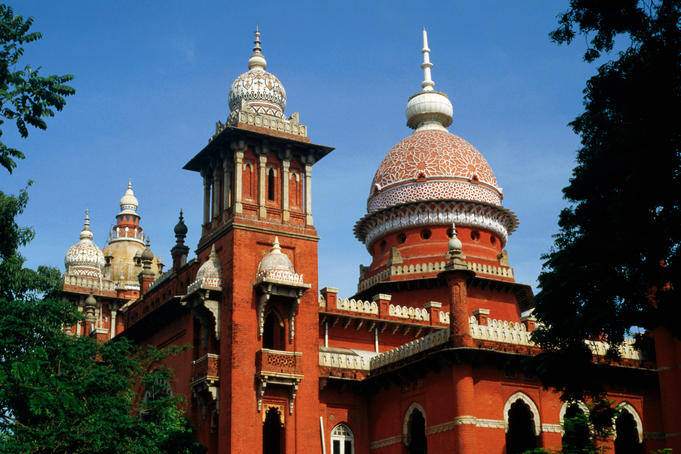 A petition has been filed in Madras high court asking the Tamil Nadu government to include pre-school education in government schools. They are seeking to introduce LKG and UKG in the government schools.
The additional government pleader Sanjay Gandhi took notice, when petition by Parents Union for Students Educational Rights in Virudhachalam came up for the hearing before a bench comprising of Justice R Sudhakar and Justice K K Sasidharan.
The petition submitted stated that, most of the nursery or kindergarten schools were being run by private agencies or voluntary organizations which charge very high fees. As a result children belonging to the rural and poor families do not enjoy the benefits of these pre- schools. So the petitioner has sought direction to the school education authorities to include it in government run schools.

br>