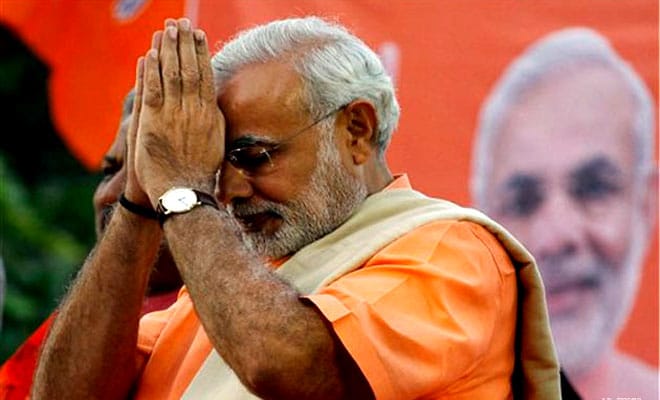 With the new government forming, it is expected that focus on quality higher education would get top priority. The country's higher education needs to be reinvigorated through new initiatives.  In order to increase the employability percentage of the youth, the new government under the Narendra Modi should build on some good UPA initiatives along with increasing the expenditure on education to 6 percent of GDP which is a globally accepted standard. These measures can provide adequate funds to elevate enrollment in schools and check the continuous high dropout rates.
Institutions around the country should be made compliant with highest standards to ensure access to quality education, IT facilities, scholarships, translation services and book banks.

Other measures include modernizing teacher's training and monitoring it through independent mechanism; make service conditions and remuneration of teaching faculty more secure; revamp teaching methods by including new technologies. Highest priority should be given to skill development and training in vocational/technical courses to match with industry needs. Extra financial assistance should be given to states so that they can recruit trained and qualified teachers. In addition, Rashtriya Uchchatar Shiksha Abhiyan should be strengthened in order to bridge the gap between central and state universities.