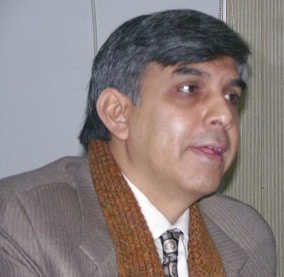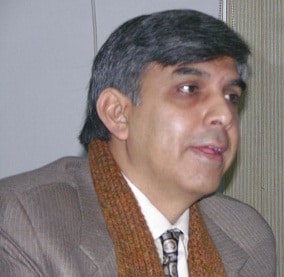 An unrelenting Delhi University Vice Chancellor Dinesh Singh resigned amid all-round pressure to withdraw the Four Year Under-graduate Programme introduced by him some two years back.

The move which is likely to further complicate the DU-UGC row over the FYUP issue comes shortly after the Supreme Court refused to interfere on the row.
The plea filed by Delhi University Teachers' Association (DUTA) in SC was dismissed which sought cancellation of the University Grants Commission (UGC) order asking the Delhi University (DU) to scrap its four-year undergraduate programme.
A large number of colleges affiliated to the Delhi University deferred admission on 24th June till the crisis is resolved. Around 36 colleges decided not to issue their first cut-offs lists till the matter is resolved and demanded clarity over the FYUP issue which is leading to confusing among lakhs of students who are willing to get admission in the Delhi University and its affiliated colleges.
On the other hand a section of DU teachers who favours the FYUP began a 24 hour long hunger strike against the UGC order.
In a meeting held on 23rd June, the 10-member committee set up by UGC discussed upon reinstating all courses that existed prior to FYUP without affecting the interests of students enrolled under the BTech programme. Meanwhile, the DU principals' association decided to meet at Khalsa College to discuss the issue. 36 principals who attended the meeting decided to go in favor of deferring the process, before waiting for DU's decision. Due to this chaos, Shri Ram College of Commerce though released its cutoff but later deferred the admission process. As per sources, group of officials of DU administration, including VC Dinesh Singh, pro-VC Sudheesh Pachauri, registrar and director South Campus Umesh Rai, had discussion that took place on Sunday as well as Monday. After admissions were deferred by the DU principals' association, the UGC-appointed standing committee proposed a roadmap for the admission process for the academic session 2014-15.