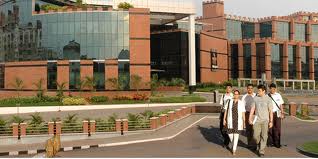 India's Manipal University is all set to establish a medical school for the first time in South Africa.
Karnataka based Manipal University is holding talks with the KwaZulu-Natal provincial government. According to media reports the construction is likely start later this year in Newcastle, in north KwaZulu-Natal.
This is the third international campus being set up by
Manipal University
.  Manipal University established its presence in Dubai, UAE in the year 2000 to cater to the growing demands from countries in Middle East. Following year the Melaka Manipal Medical College (MMMC) was established in Malaysia.
Ndabezinhle Sibiya, spokesman for KwaZulu-Nadal premier Senzo Mchunu said that the university would be aligned to the Manipal University of India.
Besides the South African campus would also feature an academic hospital to accommodate patients from the region and beyond.
Sibiya also mentioned that the KwaZulu-Natal government will provide land and other infrastructure to construct the university and hospital. There will be no racial quotas in selecting students for the medical school who are believed to improve the shortage of medical doctor and specialist in KwaZulu Nadal and in the country.
Hopes are high for Senzo Mchunu who believes that such facility would bring economic development and investment in Newcastle and would also create health experts in the region.