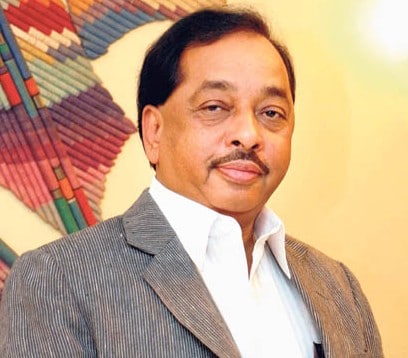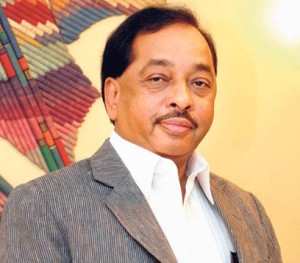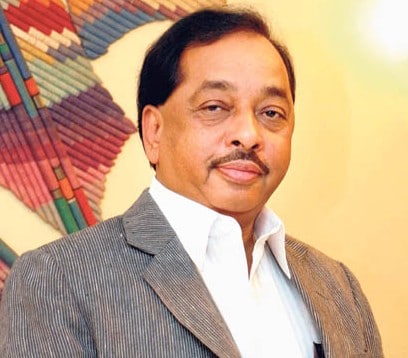 Offering sop for Marathas, the Congress-NCP government in the state has accepted the recommendation that 20 per cent seats in government jobs and educational institutions should be reserved for the Maratha community.

"The government is going to announce the reservation in just a few days. My recommendations have been accepted," Maharashtra Industries Minister Narayan Rane said.
"The discussion happened in Cabinet and all approved it." The Narayan Rane Committee's recommendation on quota for Marathas was discussed in the last session of the state Assembly, before the Lok Sabha polls. Sources said though the Assembly had virtually given consent, the chief minister had decided to seek a legal view on the issue. Announcement was also held up because of the Election Commission's Model Code of Conduct.
Experts say while there may be some major legal hurdles in the implementation of such a quota, the political leadership wants to make the announcement to show that it has kept its promise. The state government is also mulling whether economically backward sections among Muslims can be included in this quota.
Some leaders, however, see it as a campaign gimmick ahead of Assembly elections.
This is a carrot the Congress and NCP are dangling before the Maratha community only because of Assembly elections. We don't think it will be actually implemented," said Vinayak Mete, leader of Maratha organisation Shiv Sangram. Mete was part of the Congress-NCP alliance, but he crossed over to the BJP-Shiv Sena alliance before the Lok Sabha polls.
Analyst Kumar Ketkar said, "The Maratha community got upset with Sharad Pawar ever since he renamed the Aurangabad-based university from Marathwada University to Dr Ambedkar Marathwada University.
The Marathas didn't like it since the name was changed despite their resistance. Pawar's NCP and the Congress have been trying to woo them back.