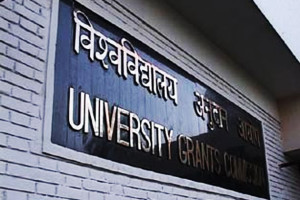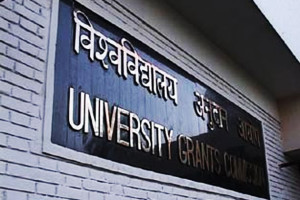 Universities planning to bring in new courses would be required to get mandatory approval from the University Grants Commission (UGC) six months prior to commencement of the degree programme. Moreover, the nomenclature of the new degree course should not figure in the commission's list of approved names of degrees.
This move has been taken by the UGC to counter the problems faced by children due to unspecified degrees offered by universities. The UGC has asked universities to adhere to the provisions before awarding degrees. In case of violation, strict action would be taken against the institution, which will include suspension of grants.
Sources from the Pune University stated that this move by the UGC is directed towards deemed and private universities that frequently bring in new degree nomenclatures to attract students. Upamanyu Basu, financial advisor, UGC, stated that the commission has been directing universities frequently to award degrees within the framework of Section 22 of the UGC Act.

In a letter, Basu stated that this rule would be mandatory for the universities who are looking forward to bring in new degrees to get approval from the UGC. The detailed instructions for following the Section 22 of the Act has been posted on the commission's website.

br>