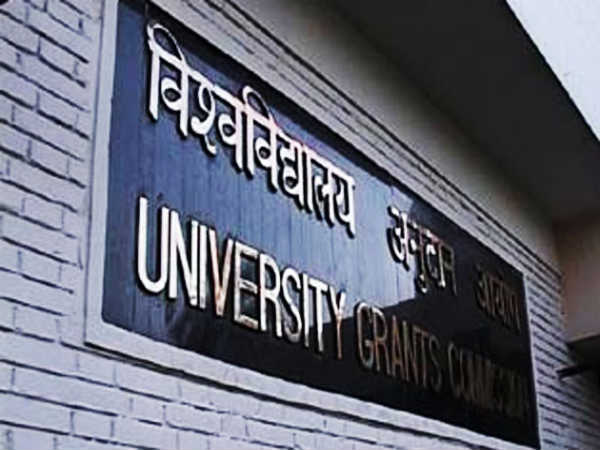 Universities in Bihar have been directed by the University Grants Commission (UGC) to get accreditation by National Assessment and Accreditation Council (NAAC). UGC has ordered universities and colleges in Bihar to apply for accreditation by June 1, 2014.
In case, any college in the area failed to get accreditation, UGC may stop grants to them from April 1, 2015. As per UGC Regulation of 2012, it is compulsory for every university to get NAAC gradation to avail UGC grants. Not a single university, out of 11, from Bihar have been accreditated by NAAC.

M R Kurup, consultant, World Bank, commented that till now about 100 colleges from the state have applied for NAAC gradation and 200 colleges have been offered Letter of Intent.
Kurup added that the World Bank is actively involved in assisting the colleges and universities in Bihar for developing their infrastructure as he feels that lack of proper facilities are affecting teaching. New concepts have been introduced like e-learning, e-library and other advanced methods that would help the colleges to remain updated with the new advancement and researches in the field of education.