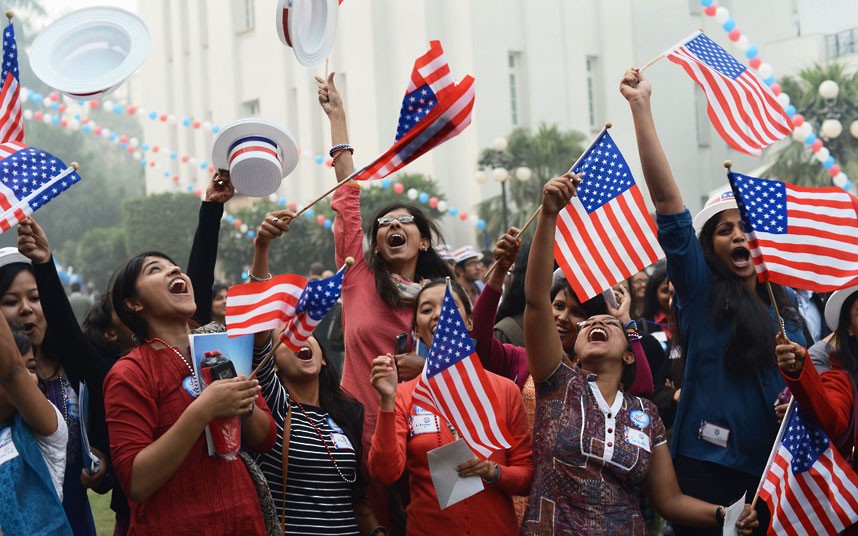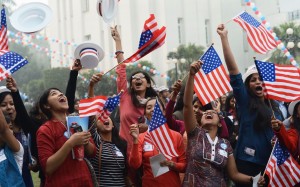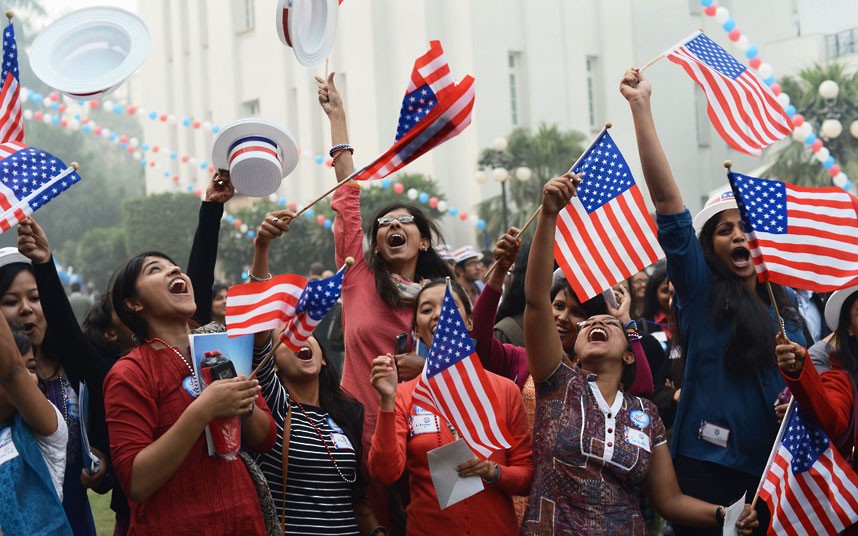 A recent survey showed that since October 2013, number of student visa seekers from India to study in the United States have increased. Student visa issuance increased by 40 percent as against the same period last year. At present, about 100,000 Indian students are studying in the US. On June 19, 2014, the US embassy invited candidates applying visa for study purpose in the US in New Delhi.


On one hand, embassy staff interviewed students, who had applied for F, J and M visas for studying in the US while on the other, representatives from the Education USA Centre at the United States-India Educational Foundation provided students with the information about academics and campus life. 

Michael Pelletier, charge d'affaires, US embassy addressed that in choosing United States for education purpose, Indian students will not only be contributing to their brighter future, but also be making contribution in strengthening the Indo-US ties. Sada Sud, one of the students receiving  the visa for US for her international studies in economics, is excited for her new journey in education in the US as she is of the opinion that this opportunity would give her a holistic view as well as flexibility to choose in accordance with her interests.