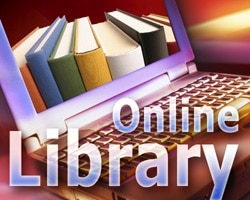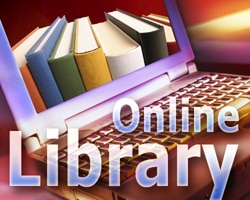 In an attempt to make learning more accessible, Function Space, a social learning network for science and technology, has come up with a free online library to help under-graduate students learn science.
The move is aimed at providing students a one-stop solution for learning science on the Web through knowledge-sharing and interaction.
The library section, which includes books, video lectures, discussions, articles and science tools like equation caller, editor, computational engine etc., could help students of high school and graduate levels in science and engineering.
The online library is helpful for both teachers and students who can interact with the experts from the industry and find solutions to complex problems, said Sakshi Majumdar, the founder of Function Space. It also enables students and teachers to network with students and professors from prestigious universities like MIT, Stanford, Princeton, Caltech, Cornell, Berkeley, UCLA, IITs and IIScs, among several others spanning 190 countries.