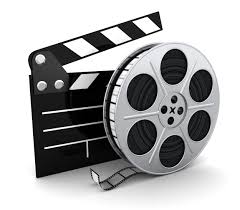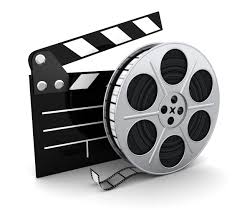 In a significant thrust to film and media education in the country, three premier institutes – Indian Institute of Mass Communication (IIMC), Satyajit Ray Film and Television Institute (SRFTI) and the Film and Television Institute of India (FTII) are likely to be awarded the status of institutes of national importance along with the power to award degrees.
Proposals to this effect were mooted by the Ministry of Information and Broadcasting (I&B) with the aim to grant greater autonomy to these institutes along with boosting international partnerships and funding. The move was announced by Finance minister Arun Jaitley during his maiden budget speech on July 10. The proposal is likely to be put before the Cabinet soon.
While Cabinet formalities for SRFTI and FTII have already been cleared by the Law ministry, formalities for presenting the proposal for IIMC are in final stages. Once the proposals are approved, they will have to go through parliamentary sanction. Ministry sources further inform that plans to introduce advance academic programmes in IIMC like MA, MPhill and PhD are also in the pipeline.