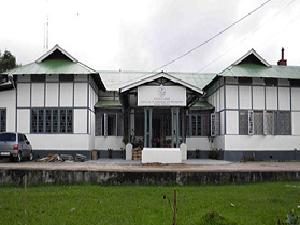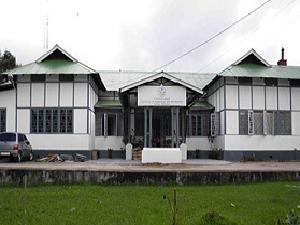 The University of Technology and Management, Shillong has come up with a  one year PGDM with specialization in Sports Management.
The program will provide abundance opportunities in the area of technical conduct of sporting events, marketing and branding, sponsorships, media coverage, organizing corporate sports carnivals, players (celebrity) management and endorsement and fans management using the social media. Not to forget about sports writing and sports photography as well.
It is a great opportunity for the sports lovers and who want to pursue further studies in sports.