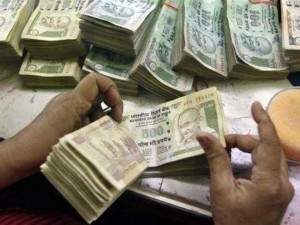 Thousands of students from the scheduled castes (SC) and scheduled tribes (ST) are yet to reap the benefits of the Rajiv Gandhi National Fellowship (RGNF) scheme. More than 2,500 SC and ST students from the 2013-14 batch are still waiting for the monetary assistance that was promised under the scheme offered by the Ministry of Social Justice and Empowerment and the Ministry of Tribal Affairs.
Under RGNF, students who belong to SC and ST group are provided financial assistance to pursue regular and full time MPhil and PhD degrees in science, humanities, social science and engineering and technology. Eligible students are entitled to a financial assistance of Rs 16,000 per month.
Alleging high-handedness on part of the University Grants Commission (UGC), students say that repeated attempts to get in touch with the officials have gone unheard. UGC, the apex body for higher education in India, is responsible for the disbursal of funds under this scheme.
Ministry officials too say that they have been unable to release the required funds because the UGC is yet to provide them with the utilisation certificates of the previous batch for RGNF. On the other hand, UGC says that RGNF being a government scholarship, the ministry should not break the continuity.
As per the scheme, 2,000 slots for SC candidates and 667 slots for ST candidates are available every year.