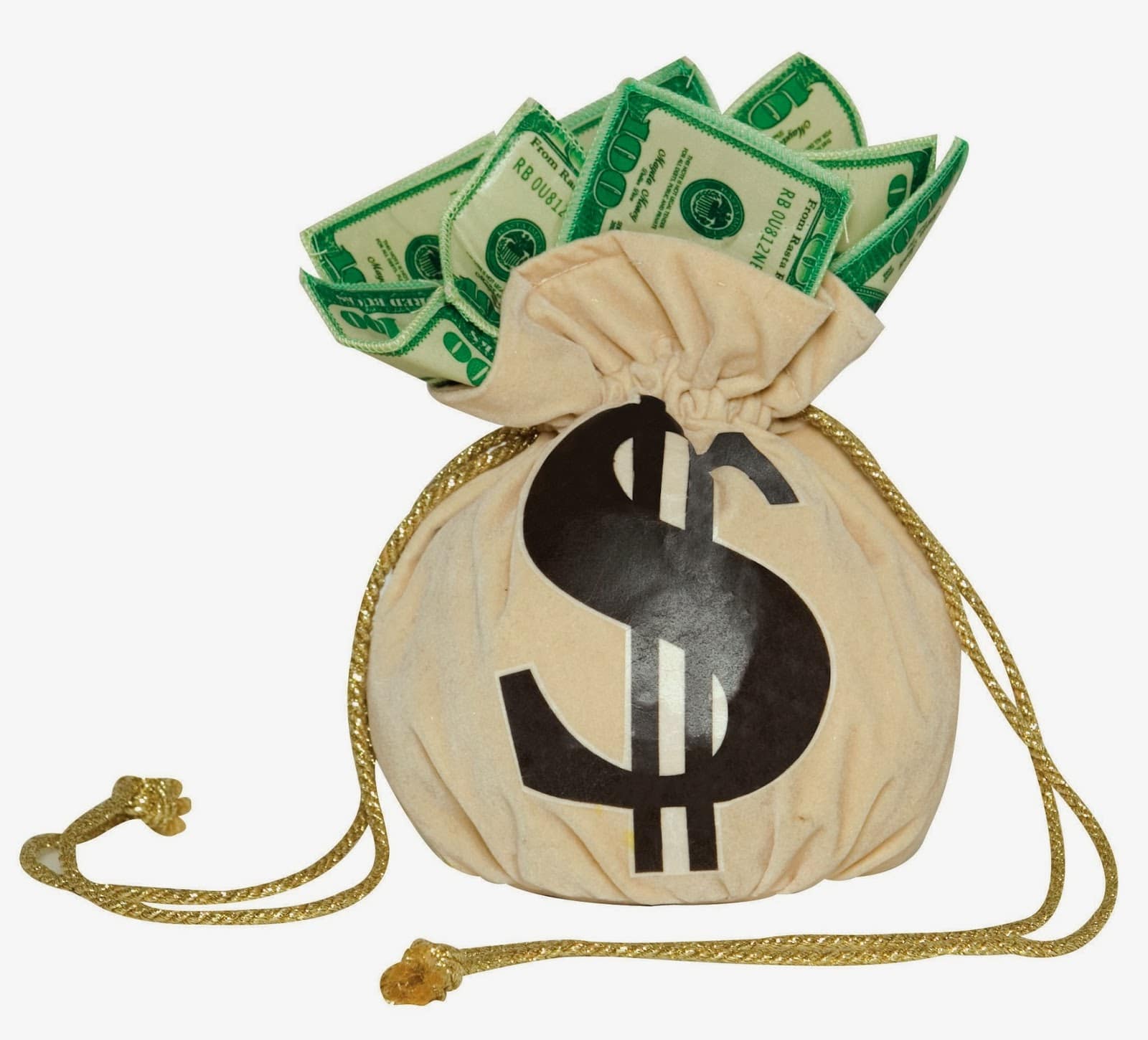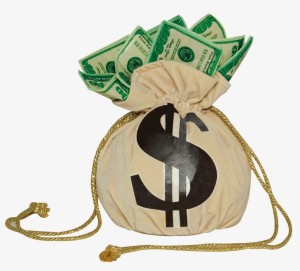 The Ministry of Human Resource Development (MHRD) has announced a 40 per cent increase in stipend for apprentices, under the Apprentices Act 1961.
The last revision was in 2011.
Every year, around one lakh students undergo apprenticeship across 10,000 companies in India. The duration of this training is one year for students who have completed either diploma or degree in technical education.
Last year, the Ministry and employers had jointly contributed Rs. 383 crore in stipends for training apprentices. This year, it is estimated that around Rs. 536 crore will be spent by the ministry and the industry.