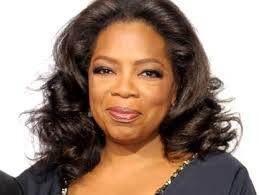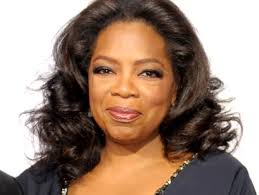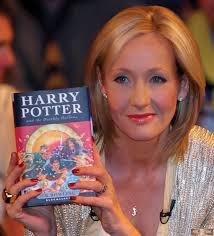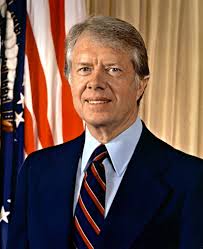 "Those who can't do, teach." This saying, however, has beenproved false by these celebrities, some of whom taught until their careers took off, while others went back to teaching long after they were successful.
J K Rowling, the author of the world renowned Harry Potter series worked as an teacher in Portugal while writing the adventures of Harry Potter.
Oprah Winfrey always said that if she wasn't a talk show host, she would be a teacher. She opened The Oprah Winfrey Leadership Academy for Girls in South Africa and teaches lessons by using a web cam and a computer.
Former US President Jimmy Carter was a Sunday school teacher.