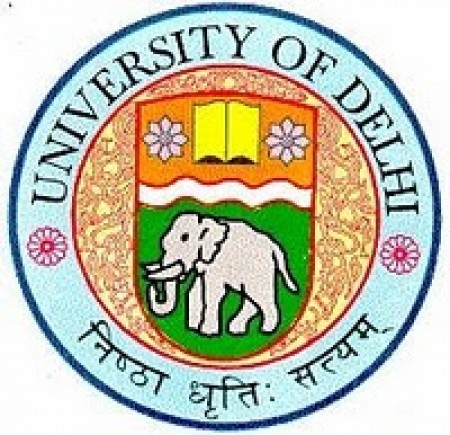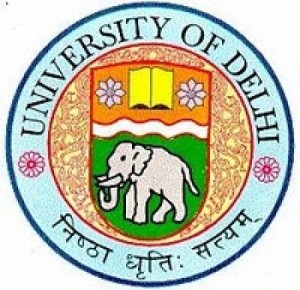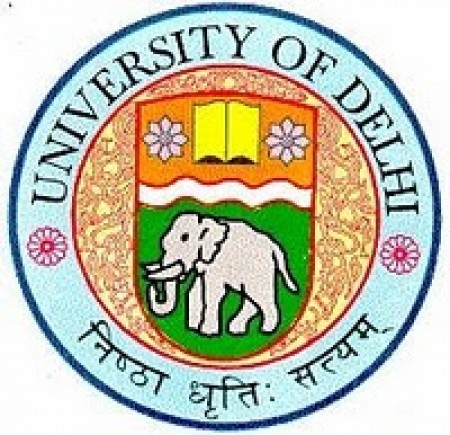 Delhi University, premier institution of higher learning is in turmoil these days with teachers demanding the sacking of Vice Chancellor Dinesh singh even as students called for the removal of three teachers for being 'insensitive' and having 'dismal teaching skills'.
Holding a dharna at Jantar Mantar in the national Capital, Delhi University Teachers Association(DUTA) alleged a vindictive behaviour by DU Vice Chancellor Dinesh Singh. "The dharna was held to demand the removal of Professor Dinesh Singh from the office of Vice-Chancellor, institution of Visitorial inquiry into alleged misgovernance and irregularities, reversal of alleged vindictive measures by him against teachers in matters of pension and promotions and starting of regular permanent recruitment for the 4,700 vacant teaching posts with correct reservation roster," Harish Khanna, DUTA secretary, said.
A DUTA delegation met Human Resource Development Minister Smriti Irani and submitted a memorandum of issues faced by the teachers. Nandita Narain, DUTA president later said about the meeting,"The HRD minister responded positively and promised to give serious consideration to all the issues raised in the memorandum. In particular, she emphasized the determination of the ministry to expedite the process of making permanent appointment of teachers and non-teaching staff."
Separately, a group of 200 MA English students have submitted a written complaint to the head of their department about 'the dismal teaching skills' of three newly appointed teachers for English and asked for them to be replaced. According to the students, the teachers make statements like homosexuality and gambling were brought to India the Muslims, while others proclaim beforehand that their teaching could be wrong.