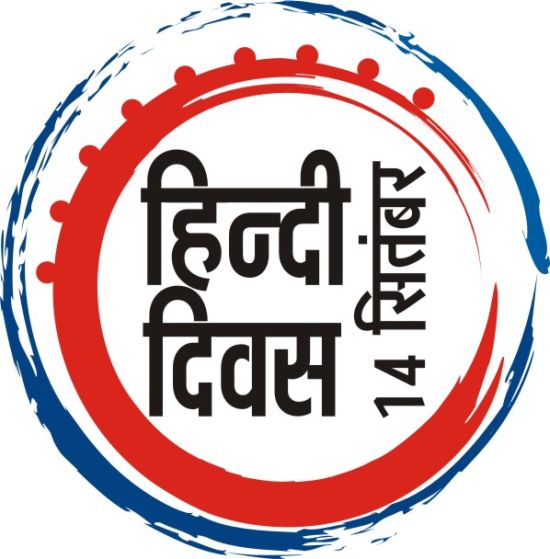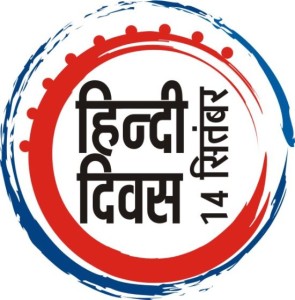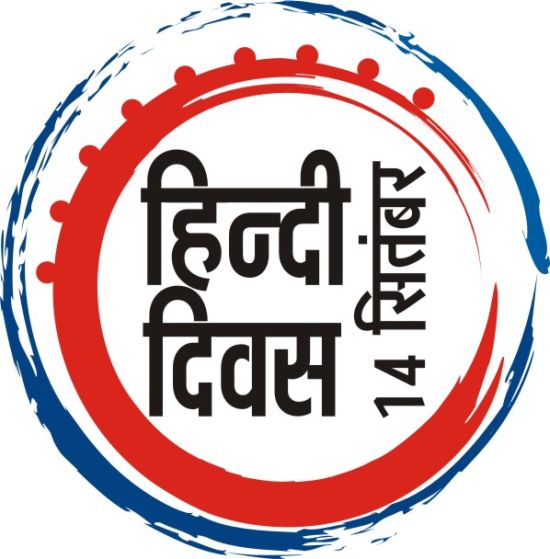 The Nagaland Rashtrabhasha Prachar Samiti (NRPS), Kohima organised the annual Hindi Diwas celebrations. The event was organized at Don Bosco Higher Secondary School, with Parliamentary Secretary for School Education Yitachu as the Chief Guest.
At the event, the Parliamentary Secretary noted that Hindi education had seen a significant growth in recent years, and expressed expressed his happiness at the progress. "We cannot avoid the Official Language in the state along with the Nation", he added. He also stated that, the state government is putting all efforts for employing Hindi Teachers both in public and private Schools in the state by providing one Hindi teacher each in Government schools and one each in middle level and secondary level private schools in the state for which more than 3200 Hindi Teachers are required.
Speaking on the occasion as the Guest of Honor, Zaveyi Nyekha, Director, School Education, also stressed on the need for the local populace in learning to speak "Basic Hindi" as the medium of communication in most trade centres in the country and even abroad is Hindi. The Director also cited the significance of Prime Minister Narendra Modi's speech in Hindi at the UNO while encouraging the need to support and uphold Hindi as an important language that should be taught in public as well as private institutions.
Meanwhile, a half yearly journal "Purvottar Bharati Darpan", a book on Naga Folktales in Hindi and a Hindi Song book published by the Nagaland Rashtrabhasha Prachar Samiti, Kohima were also released on the occasion by the Chief Guest.