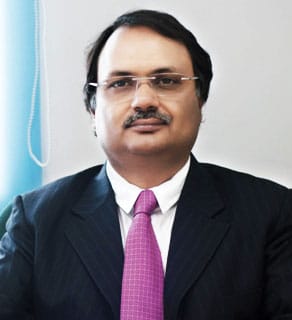 iterate India Private Limited (IIPL) was founded in 1986. Prior to becoming a private limited company, Iterate was functioning as Technocrats Business Data Center since 1982.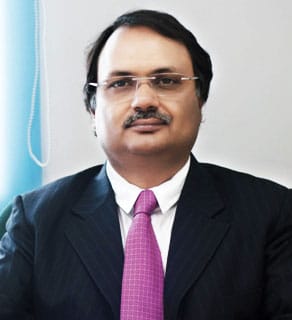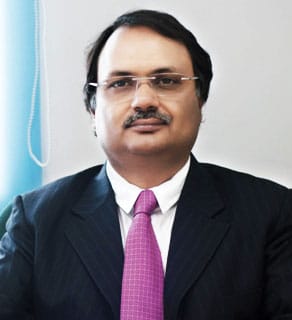 Iterate started with 4 persons and has now expanded to 125 plus members. Iterate started with IT jobs for state level universities and gradually entered into the automobile, higher education, LIC, nationalised banks, hospitality and manufacturing sectors. Iterate has the exposure on developing software from initial level languages and database like Basic, Dbase and Foxpro level to latest platforms on Oracle Forms, Microsoft Dot Net, C# and Android technologies. Core focus of Iterate has been in developing solutions for education sector which is testified by its products STAM and UniERP.
Brijesh Nigam, Director / CEO

Company Name




iterate India Pvt Ltd

Management Team

Mukesh Nigam (Head of Operations (Marketing & Administration), Shakti Swaroop Nailwal (General Manager), Anugrah Saxena (General Manager)

Head Office

F-6, Sector- 3, Noida- 201301, Uttar Pradesh, Noida

Target Verticals:

Education, Automobiles, Hospitality & Real Estate
Products and Services
STAM – Student Admission & Examination Management System
UniERP – University ERP
CoReM – Customer Relation Management (CRM) System
ClubM – Club Management System
DMS – Dealer Management System (Automotive sector)
FA – Financial Accounting Software
IFC- Instant Feed Online Card
SMS Engine
SaSe – Sales and Service System (Heavy and Light industries)
Tally Interface Engine
VeTrac – Vehicle and Product Track
WASI – Warehouse Stock & Inventory HHDC System
Real Estate Management
Compactor – Consolidation of Sites Data on Central Server
Hospital Management
Top clients
Over 2000 installations and the client list includes Chhatrpati Shahu ji Maharaj University, Kanpur; Dr. Ram Manohar Lohia National Law University, Lucknow; Lucknow University, Lucknow; CS Azad University of Agriculture and Technology, Kanpur; Narendra Deva University of Agriculture & Technology, Faizabad; Institute of Driving and Traffic Research, New Delhi; Chevrolet Sales India Private Limited; Maruti Suzuki India Limited; Unitech Limited, New Delhi.
USP of Iterate
Commitment to deliver the right product.
Business Highlights and Achievements
STAM has been successfully implemented at Dr Ram Manohar LohiaNational Law University, Lucknow
UniERP has been implemented at a state level university.
Workshop and Dealer Management Software systems implemented atmore than 2,000 automobile dealerships and workshops in India and abroad.
Ware House Management software developed and implemented at avery large warehouse in Nigeria.