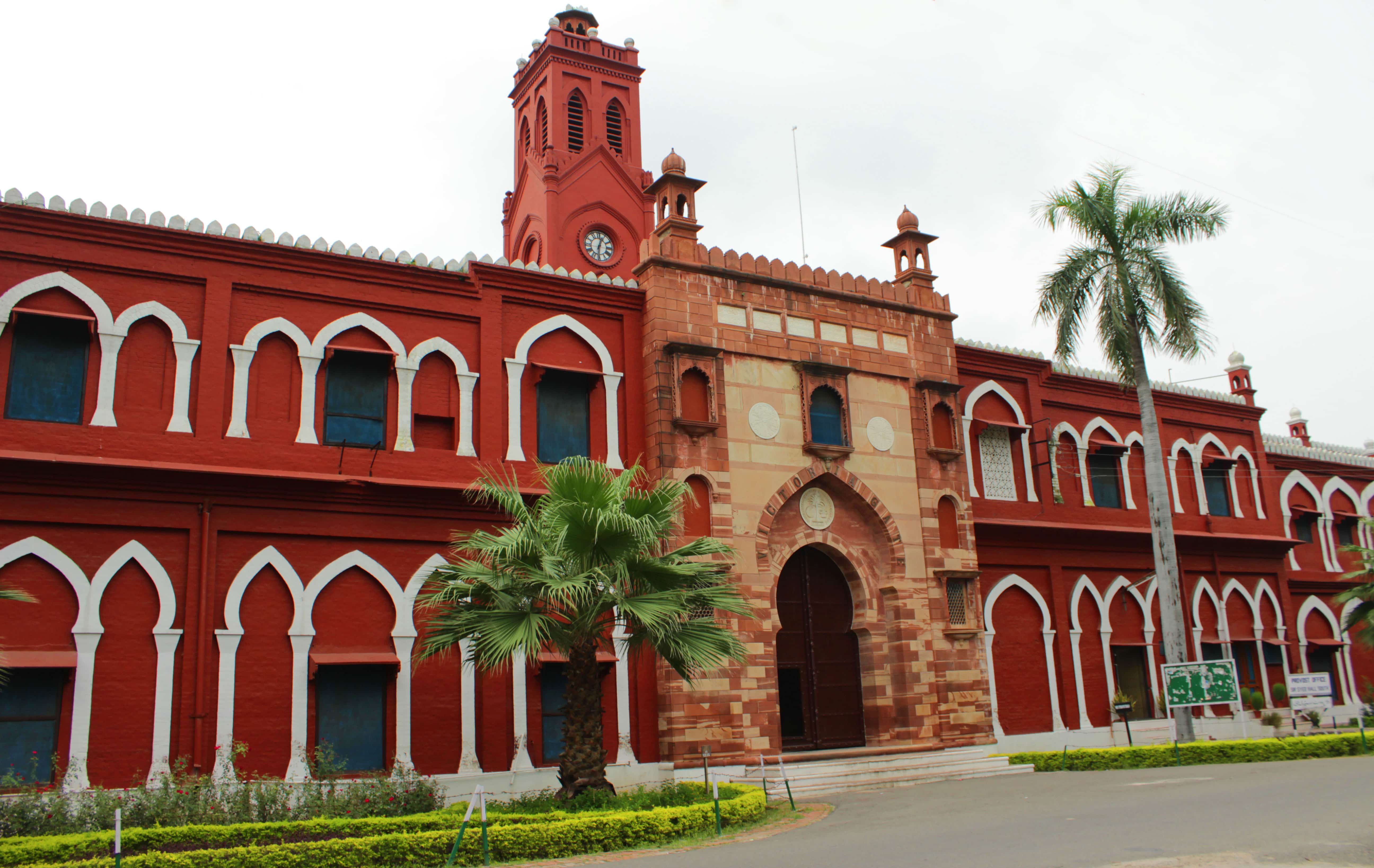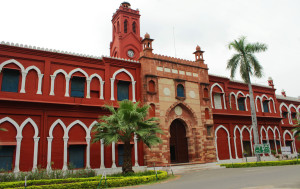 Aligarh Muslim University vice-chancellor Zameeruddin Shah has sought Rs 20 crore in grant from the Ministry of Human Resource Development to expand the main university library so that it can accommodate girls from the Women's College.
In a letter addressed to the HRD ministry, Shah has said, "Despite being open for 18 hours from 8 am to 2 am for seven days a week, it (the library) is always overcrowded. It was constructed to cater to 7,000 students but now the strength is 28,000. It is not at all feasible to take more, we are also examining if it is feasible to get Women's College girls, the problem is of space and we need funds for expansion of the library. I will be projecting a requirement for special allocation of funds to MHRD."
Shah said he will also use the funds to start a bus service for the girls of the college, which is 3 km from the university campus.
Shah had courted controversy when he stated that girls in the library would attract boys. He later clarified that he was in favour of girls coming to the library. Shah has also clarified to HRD minister Smriti Irani that AMU has not violated the fundamental rights of women. He said, "The safety of girls moving from their college to the main library after dark is a major security hazard because of the lumpen elements of Aligarh city. There have been several cases of chain snatching and 'eve teasing'. This aspect can be taken care of if the College has bus service. Unfortunately, there was a total ban on purchase of new vehicles by universities, till it was clarified that replacements for condemned vehicles could be restored to."